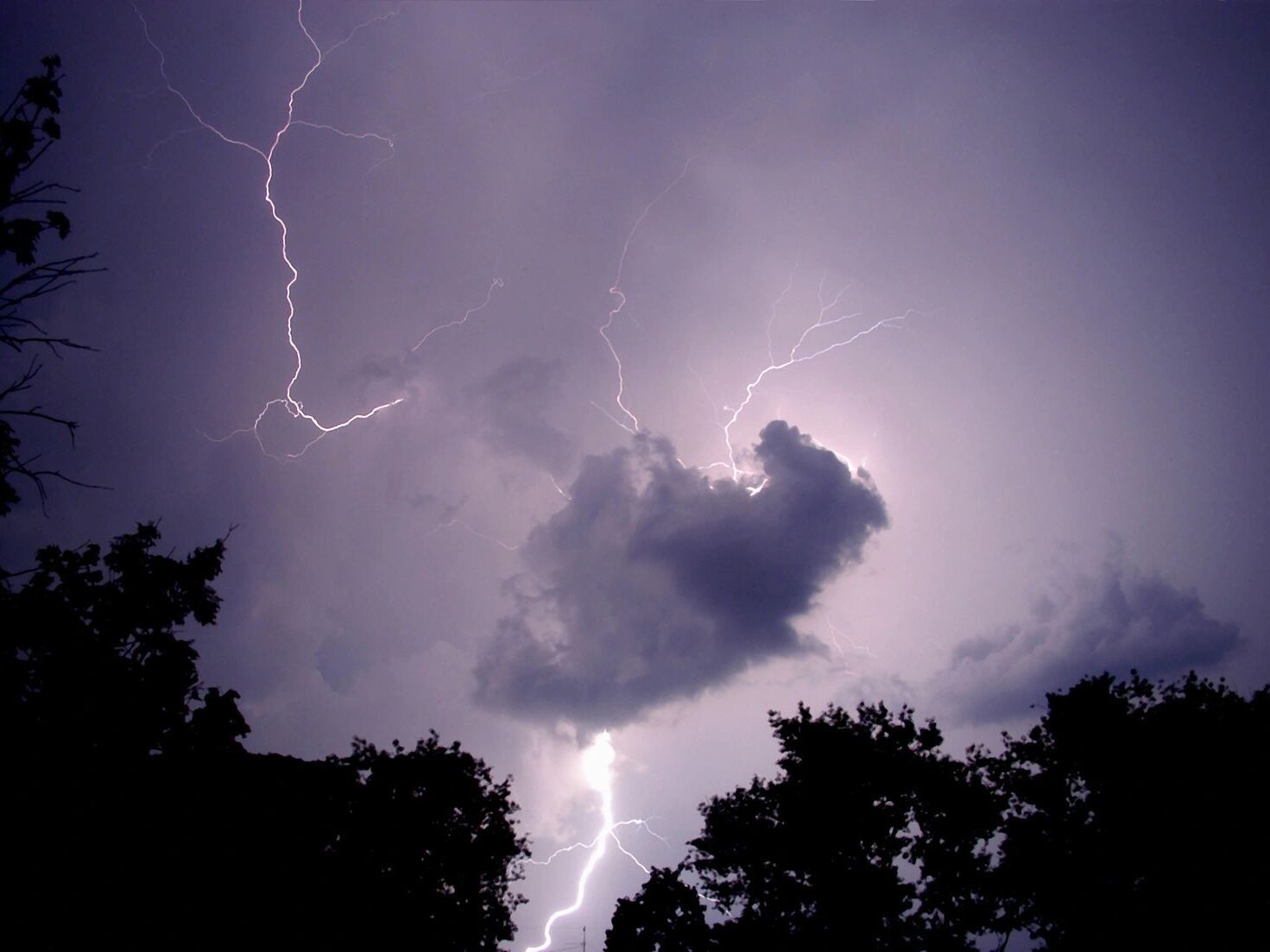 How do I know if I have storm damage on my roof?
Often times, after a raging storm, homeowners worry that their roof, siding or other elements of their home's exterior has been damaged. How do you know? There are some easy ways to confirm if your home suffered damage. One of the key ways to identify is to do a visual inspection of your home. Do you see any missing shingles on your roof? Do you have siding blown off? Many homes with aluminum siding may not easily see the damage. This is often detected with a simple piece of chalk. Holding the chalk sideways, you will need to rub the chalk over the siding. If you have hail damage, you will see dark spots where the chalk did not cover. These are often dings where the hail damaged your siding.
How can a qualified roofing company improve my chances of getting my loss covered?
Beyond the visible, wind and hail can create damage that is not easily seen. In these cases it is always a good idea to have a qualified roofing company perform a hands on inspection. Hail damage is not easily seen from the ground in most cases. Wind damage can also occur without blowing the shingle off your roof. When heavy wind blows a shingle back, like folding a piece of paper, it can create creases that reduce the life expectancy of your roof. This damage, although not easily visible, is usually a covered loss by your home owner's insurance.
What if I need to file an insurance claim?
There are many scenarios which can trigger the need to file an insurance claim. Again, to be on the safe side, it is best to have a qualified roofing contractor perform a hands on inspection. HIBCO ROOF offers free roof inspections to homeowners after a storm. If we find damage we will give you our best advice whether or not you should file an insurance claim. If you do need to file a claim we will represent you with your insurance company. We're often able to help homeowners receive hundreds, and often times thousands, of dollars more for their repair costs versus if the homeowner navigated the process alone.