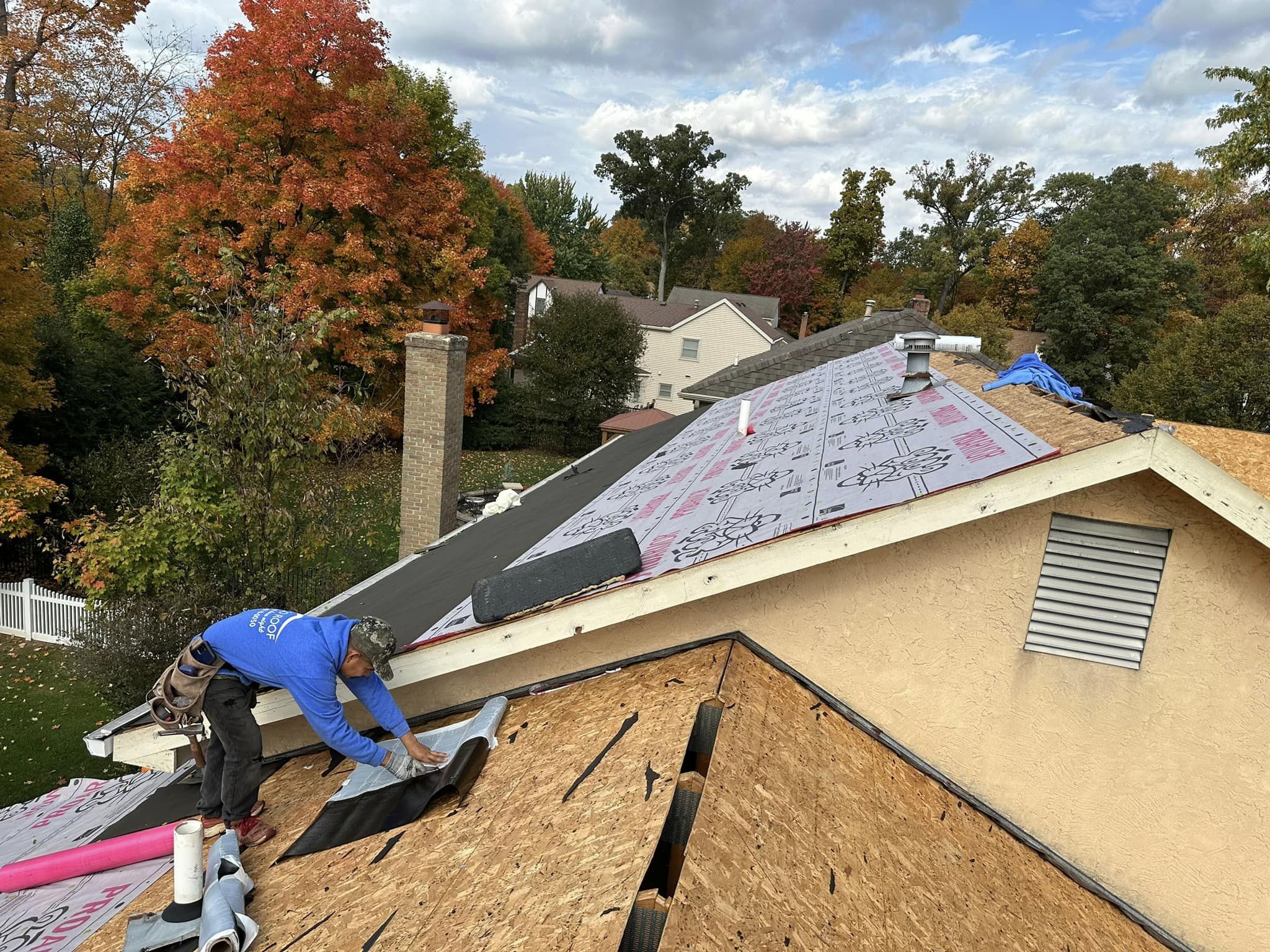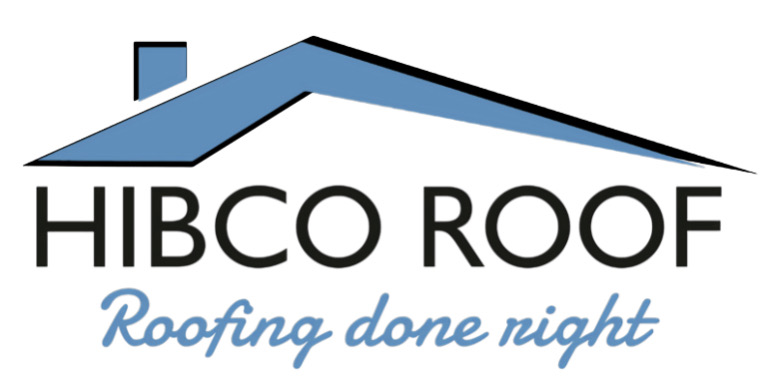 Whether you need a simple roofing repair or a full roof replacement, HIBCO ROOF has the reputation you can rely on.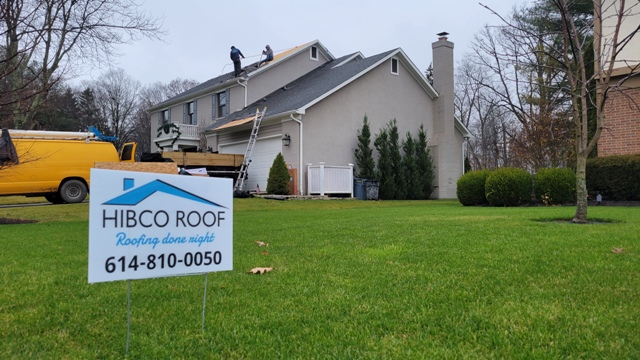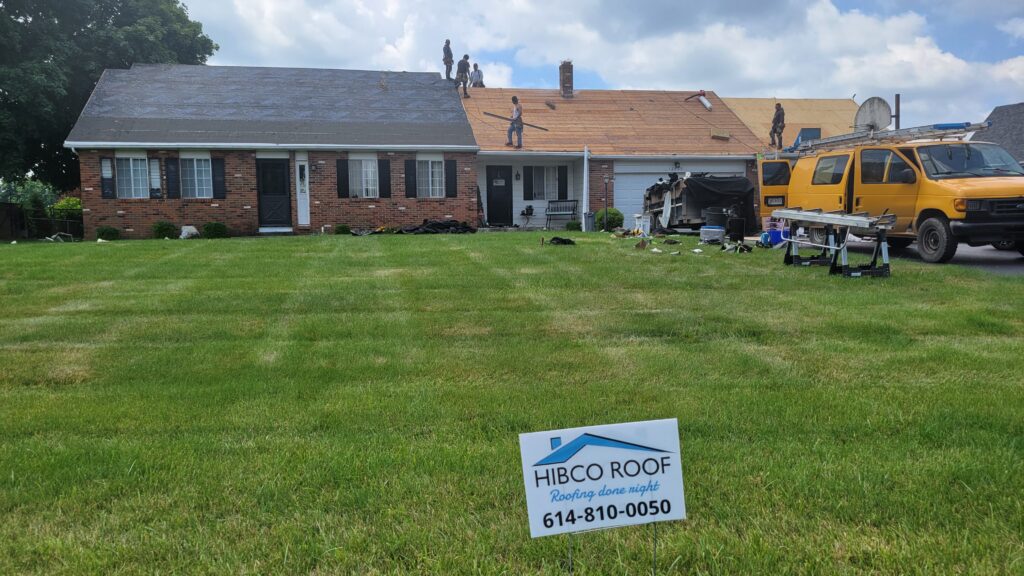 The Most Trusted Roofing Contractor in Central Ohio BBB Accredited. Read what our customers love about us.
Everything went perfect my roof was replaced quick and with great quality. Scott earned a lifelong customer and a customer that will recommend his company to anyone.

HIBCO Roof was extremely professional and knowledgeable during our roof project. They kept in regular communication throughout the project and let us know exactly what to expect from start to finish.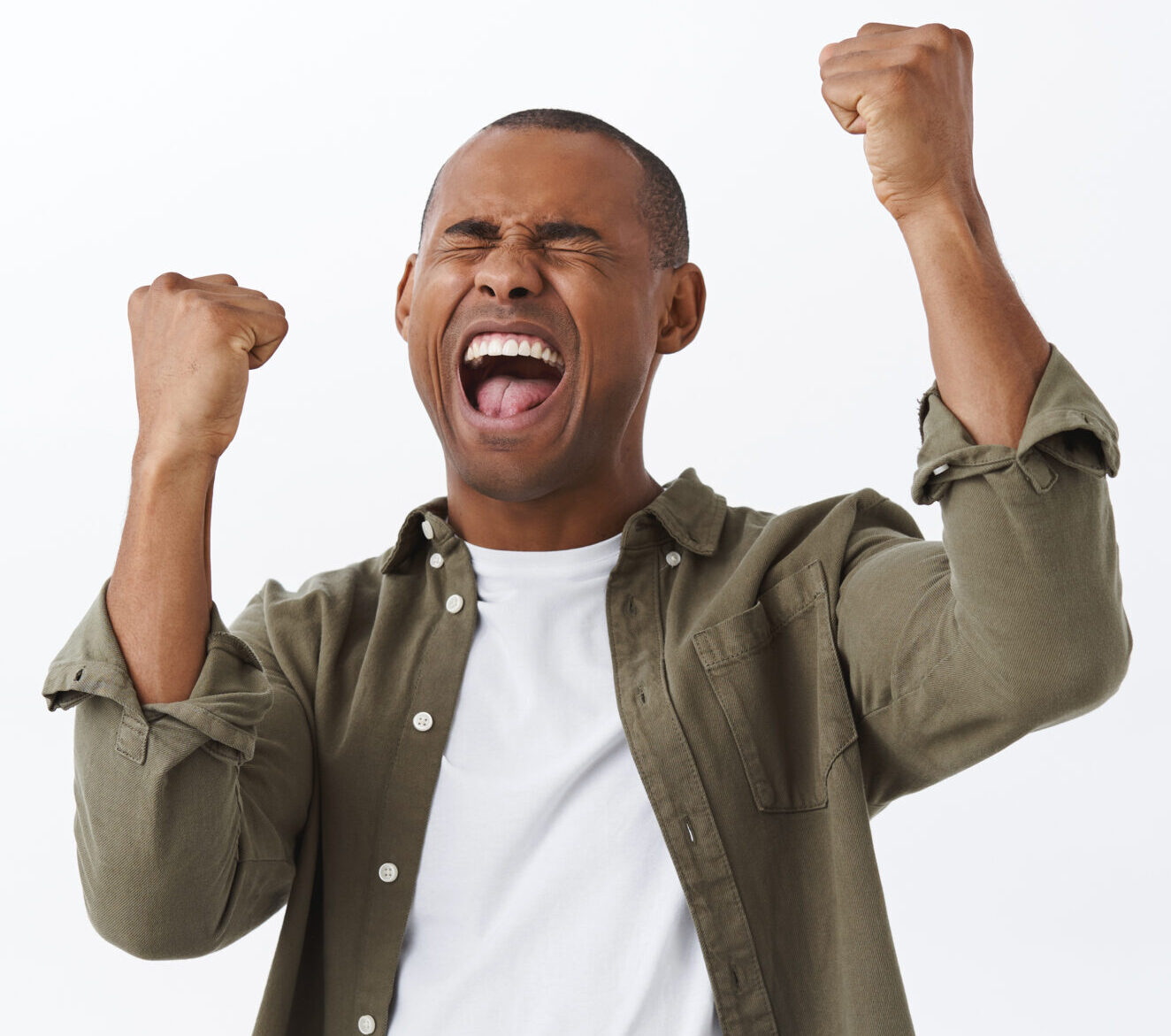 They did an awesome job of installing a roof on our house and garage. Would definitely recommend this company.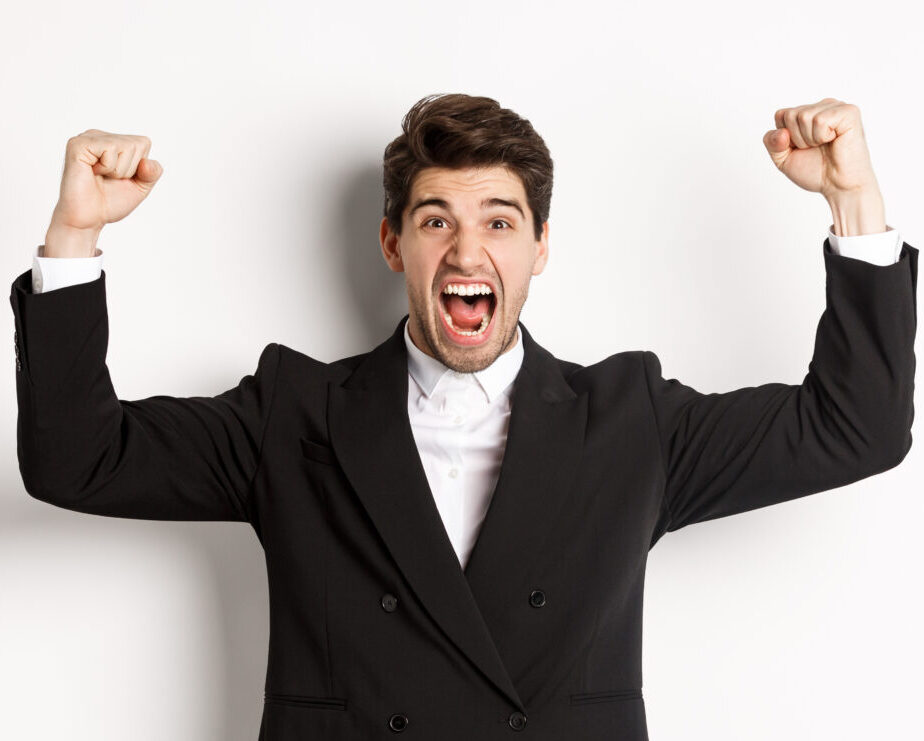 Did a fantastic job. On time for initial meeting, started on time. 1 day install and cleaned everything up. Could not of asked for anything more."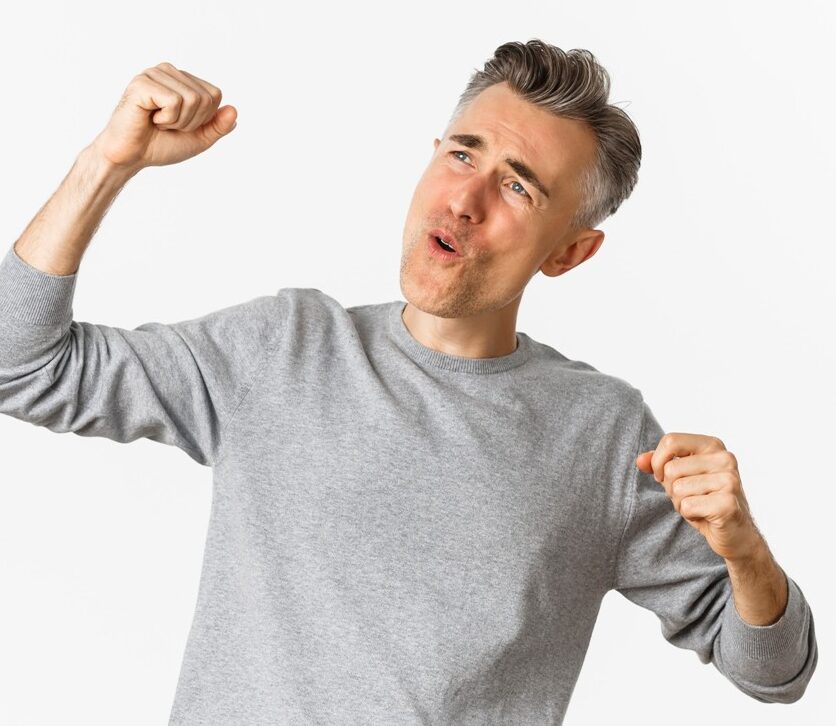 Scott was very knowledgeable and work was done fast and exceeded my expectations! Will definitely use again!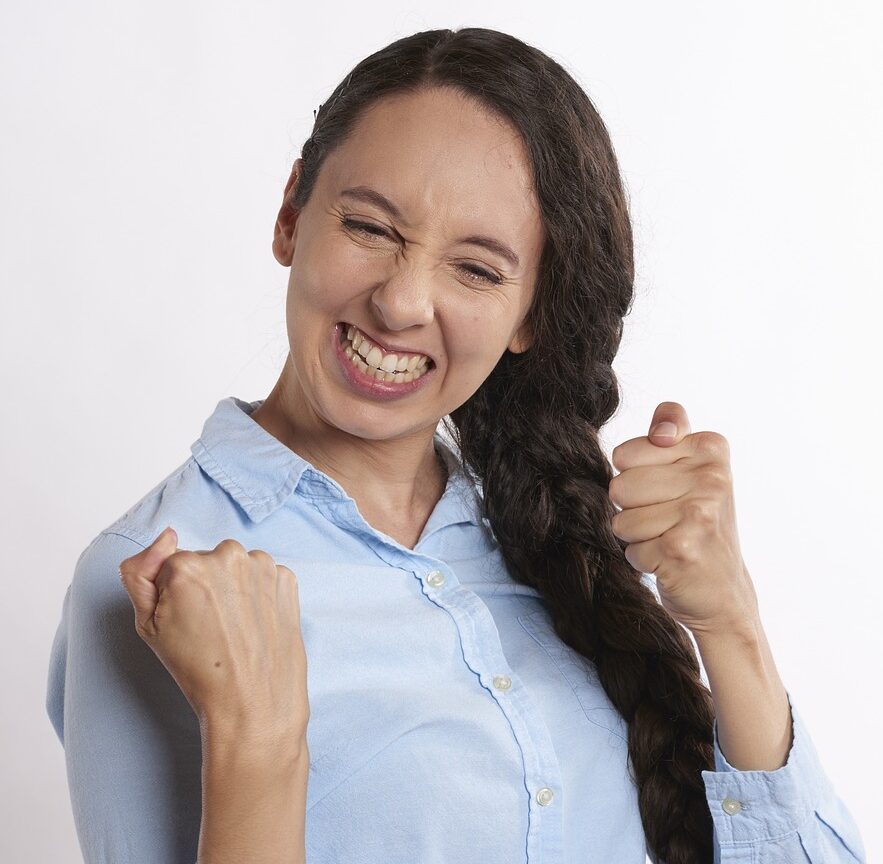 The project was completed as promised. The personnel were courteous and polite. They were neat and clean during installation. Amazing company, I would hire them again.

I highly recommend Hibco roofing for any contracting needs. From start to finish they are honest and reliable. I appreciate how responsive and knowledgeable the rep was.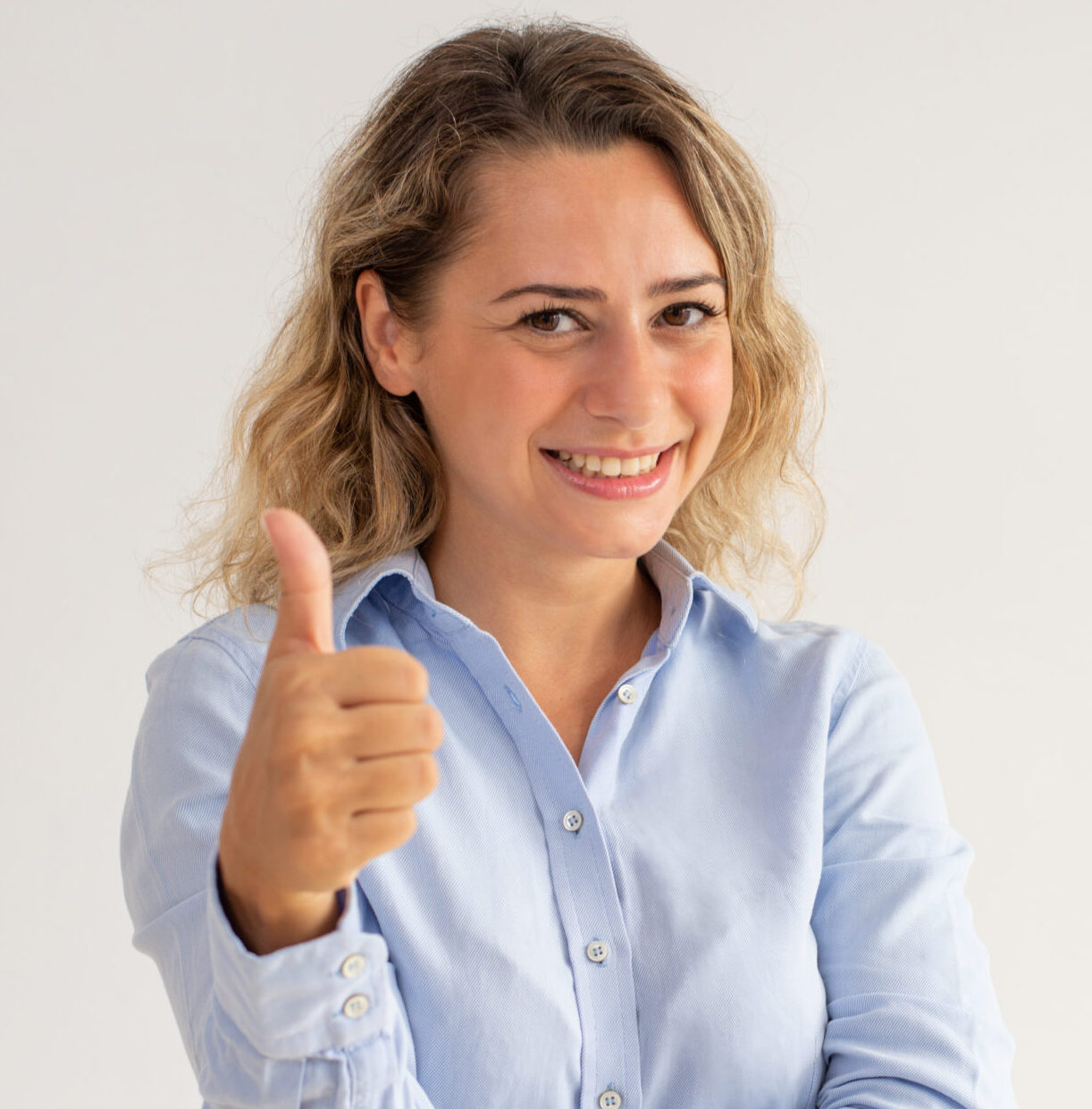 So good, this company is so professional they were in and out in one day, I recommend them highly.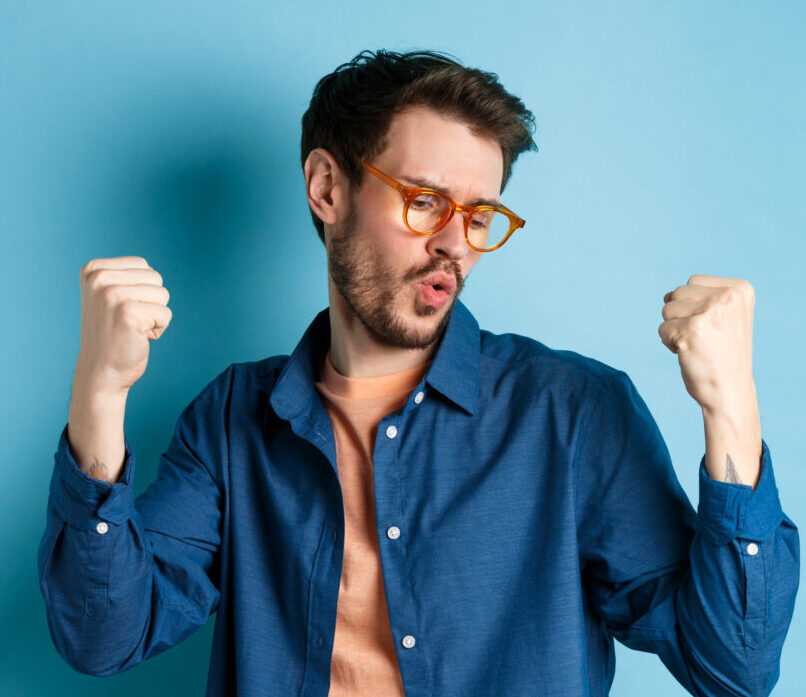 Excellent Work!! The job was completed on-time, as promised with courteous customer service as well. Highly Recommend and I will contact Hibco Roof for the next project.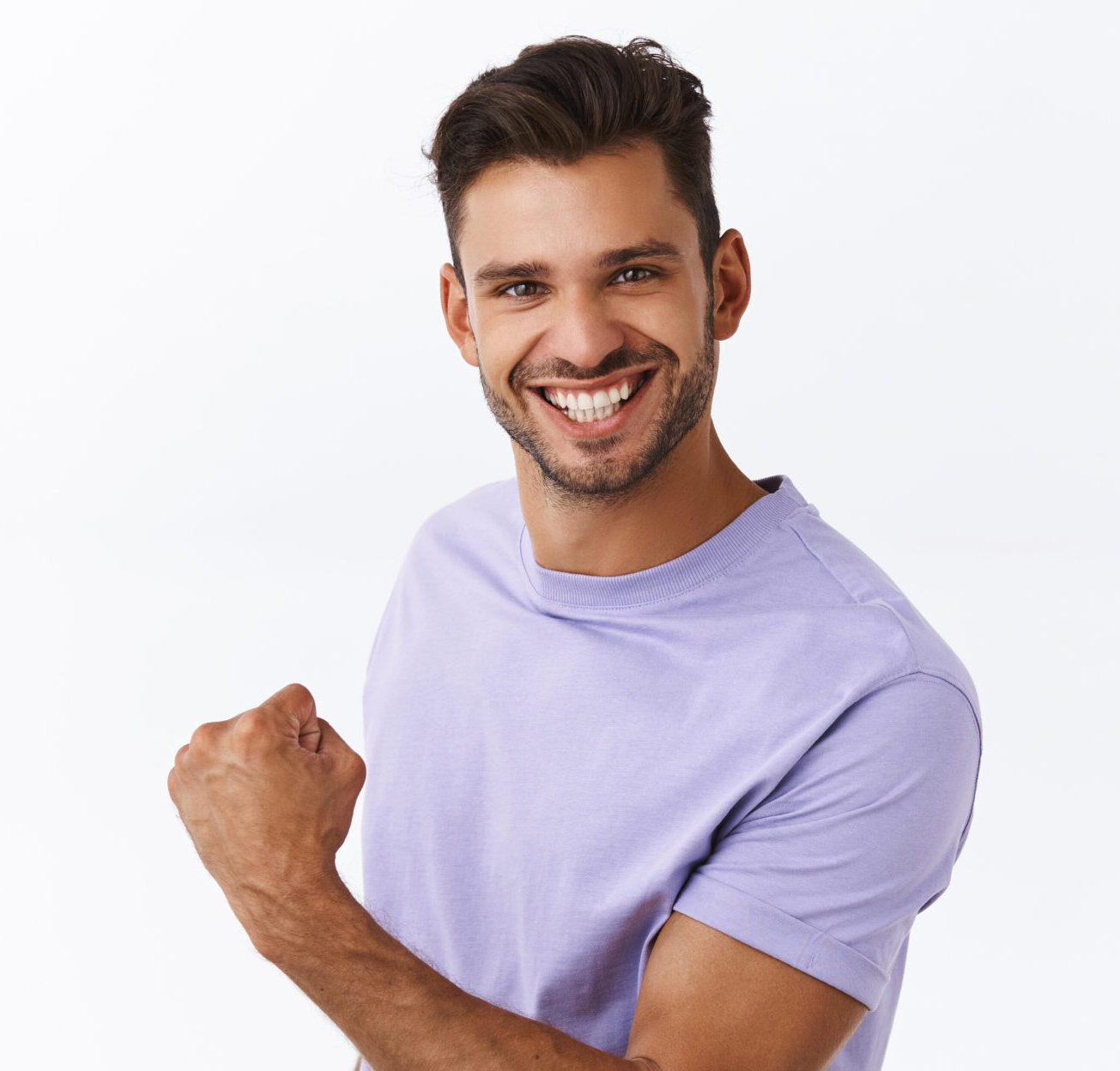 After 8 years of home improvement projects, our experience with Hibco Roof was by far the most seamless we've ever had! I truly cannot say enough great things about this company.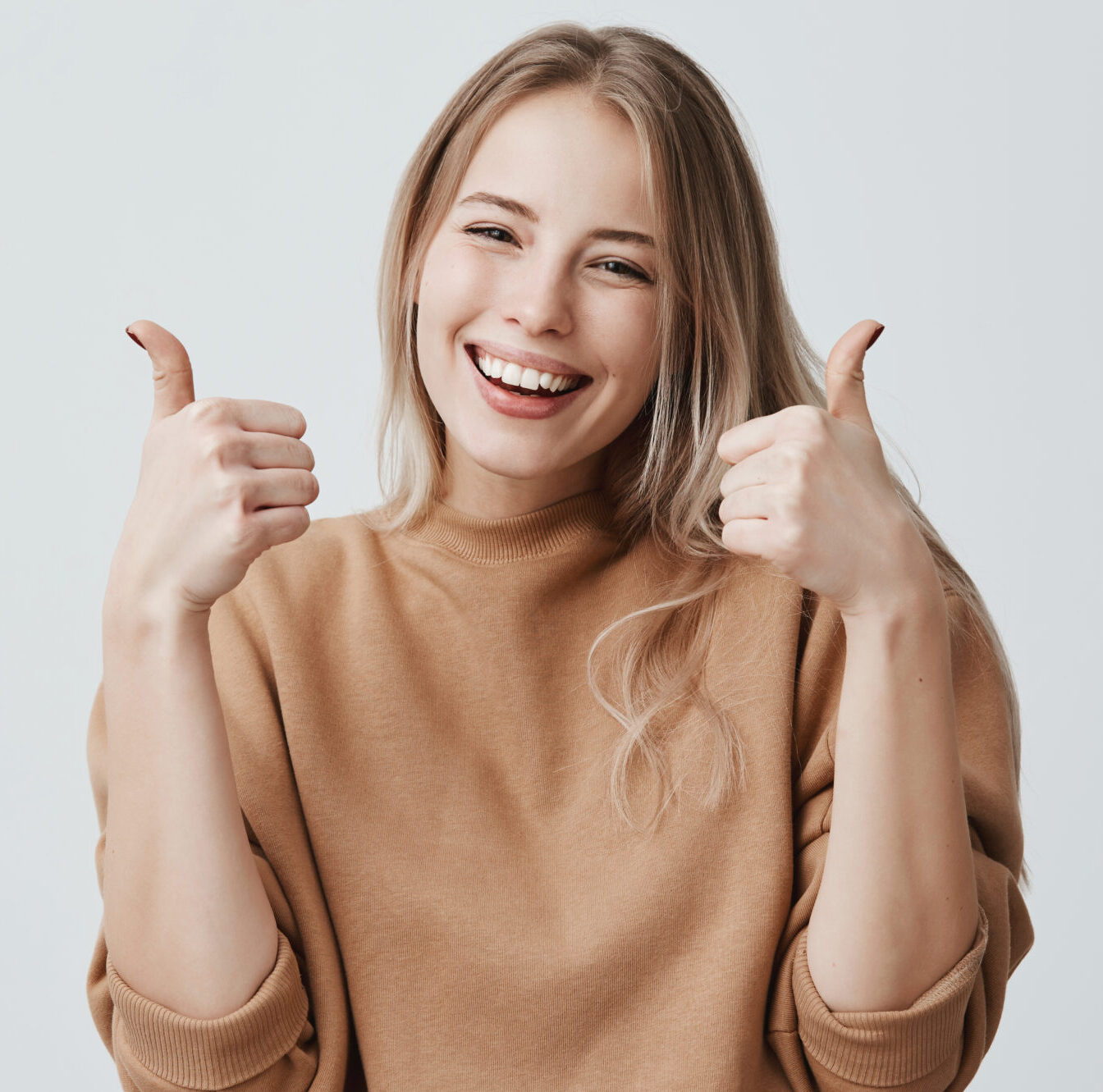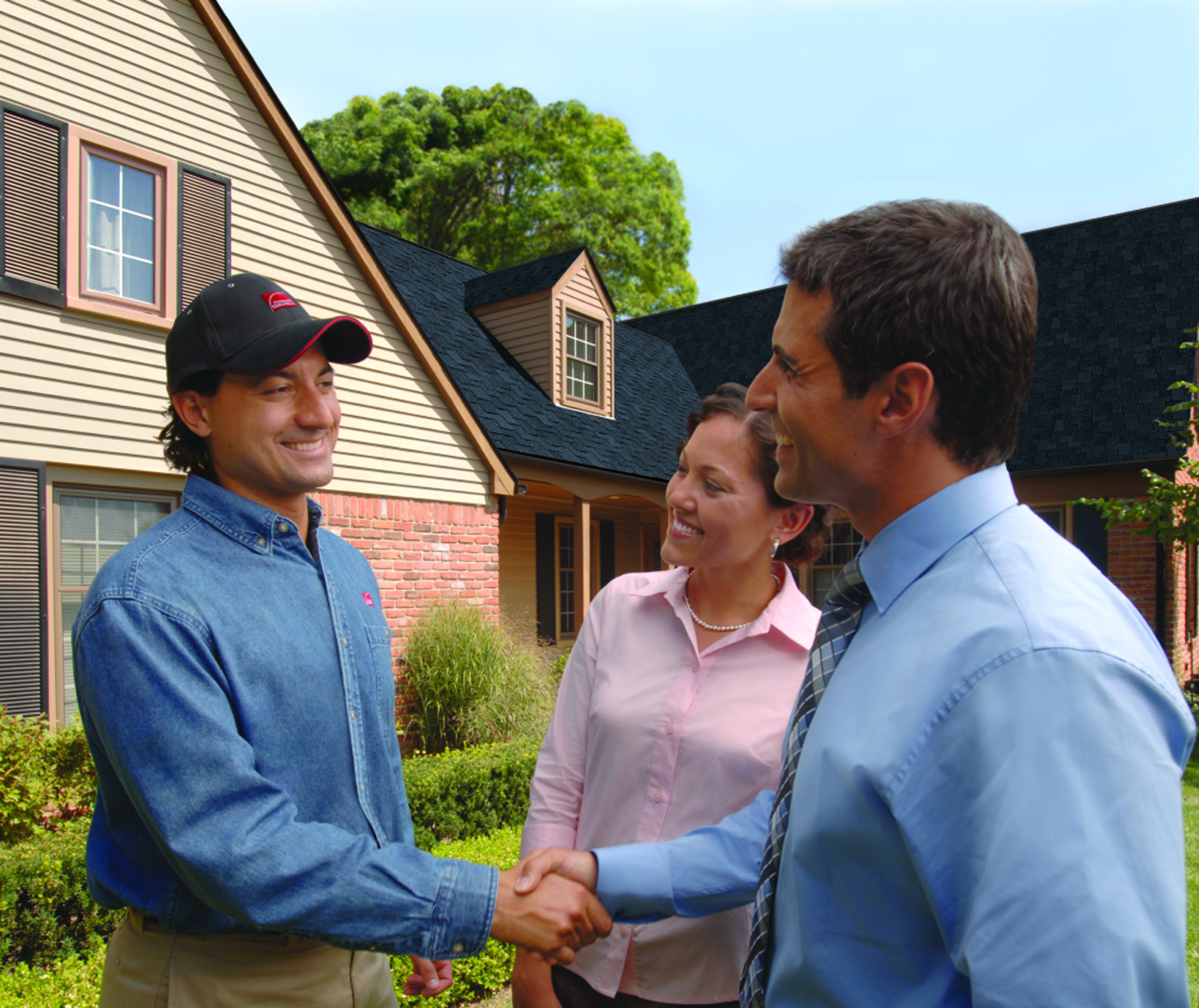 Still need more convincing?
HIBCO ROOF provides FREE roof inspections and estimates. We'll give you a fair and honest assessment of your roof's condition. If you need a roof repair or a full roof replacement, we'll give you a competitive affordable estimate. All backed by the Best Choice roofing company in Columbus, Ohio.
So what are you waiting for? Contact us right now. We promise to treat you like family.