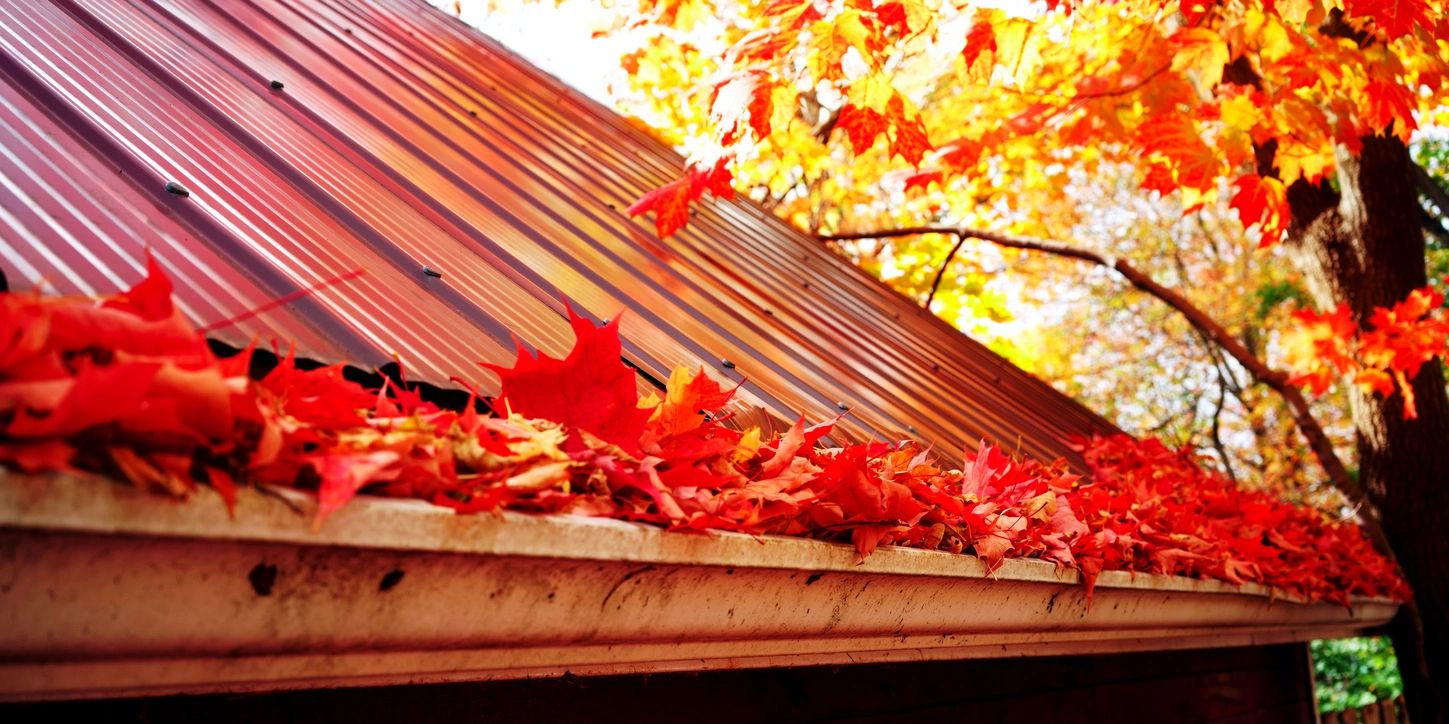 How are your old gutters damaging your home? Replace them today with new seamless gutters.
There are many ways old gutters cause damage to a home.
Here are just a few examples of how poor functioning gutters can damage your home
Poor functioning gutters can cause damage to your home's foundation
They can cause basement leaks
Destroy your landscaping from water spillover
Cause staining on your home's siding and patios and/or driveway
Water spillover can rot out your facia boards
Spillover can also rot out your rafter tails.
There is a very long list of reasons why you should install new gutters on your home.
New replacement seamless gutters and downspouts are an affordable way to protect your home.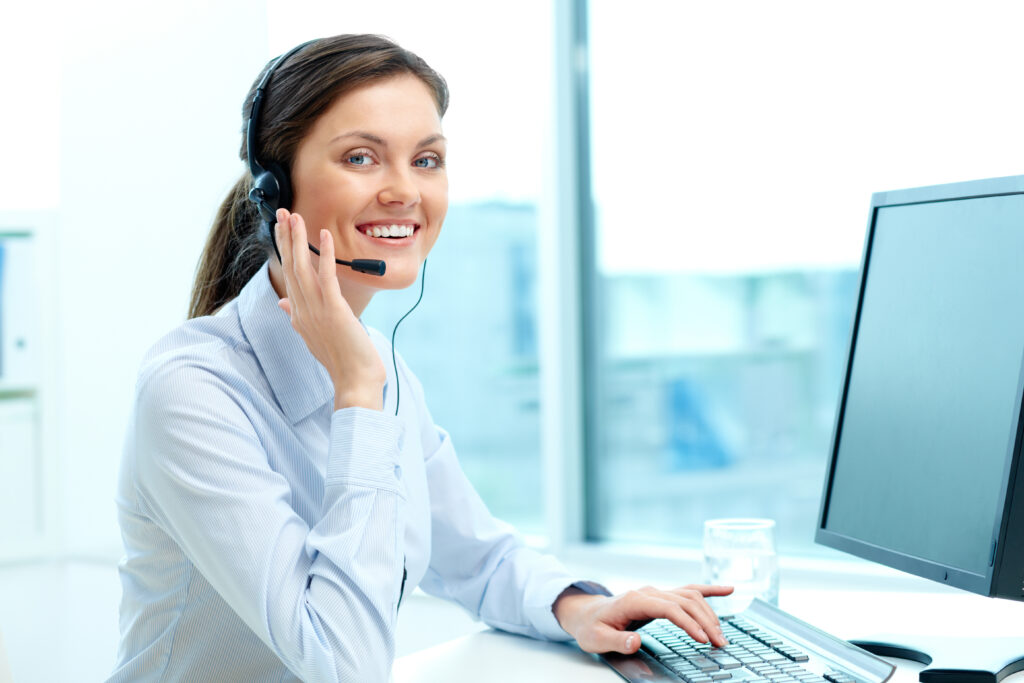 Contact Us
614-810-0050

Hours
M-F 8AM-6PM
Saturday-Closed
Sunday-Closed
Please tell us how we can be of service