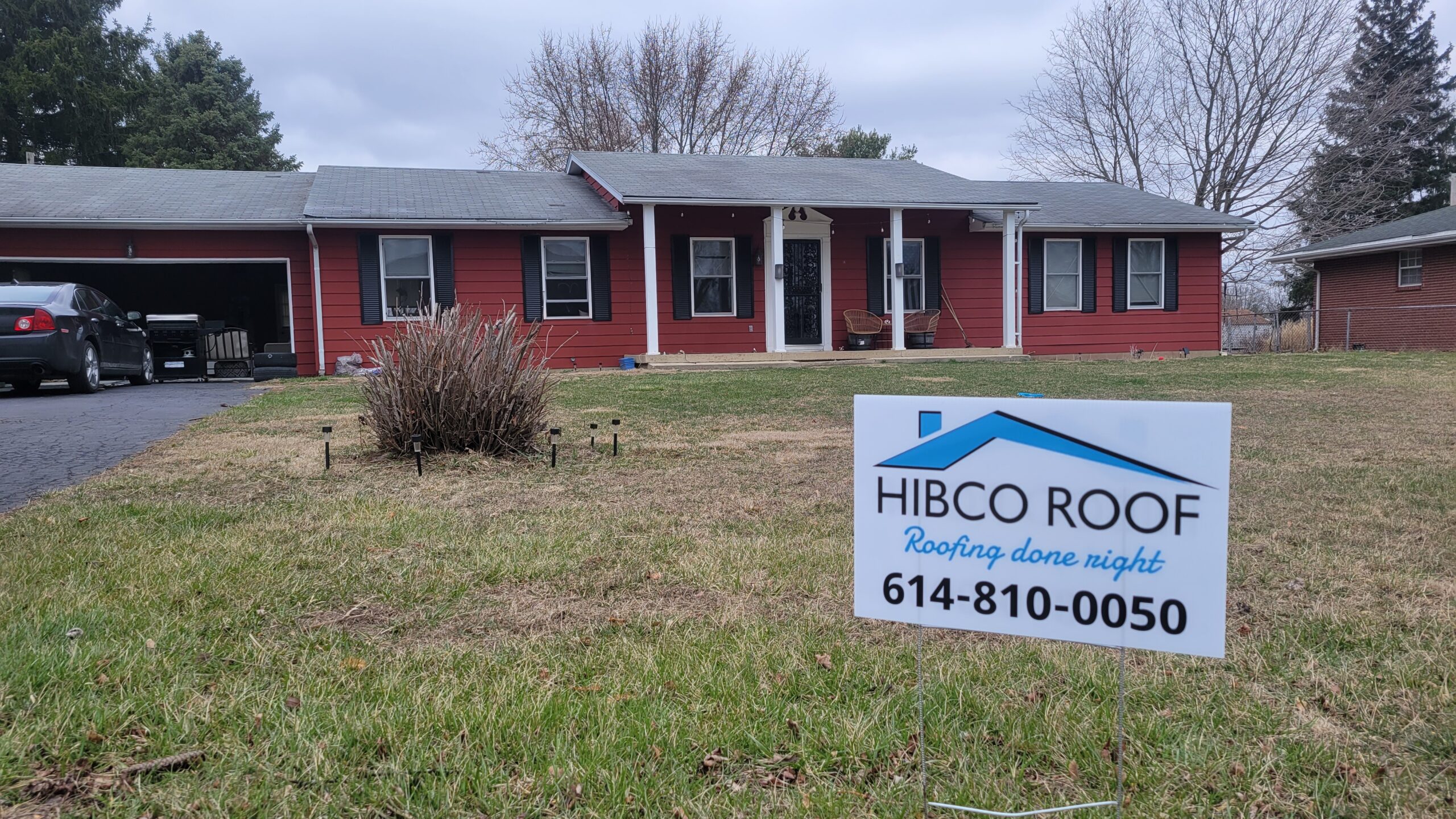 HIBCO ROOF the roofing company near me in Columbus Ohio
We're not your average roofing contactor. We do roofing right.
Our History
HIBCO ROOF was created after our founder, Scott Hibbs, spent years working for one of the largest roofing companies in Columbus, Ohio.
They were so large that homeowners seemed neglected for the drive of corporate profits.
It seemed corners were cut everywhere they could be in order to increase shareholder's dividends. Bean counters replaced sensible business ethics. Customer satisfaction took a downward spiral. Anyone who's ever tried calling the cable company, with a problem, understands just how little you feel when dealing with large companies, right?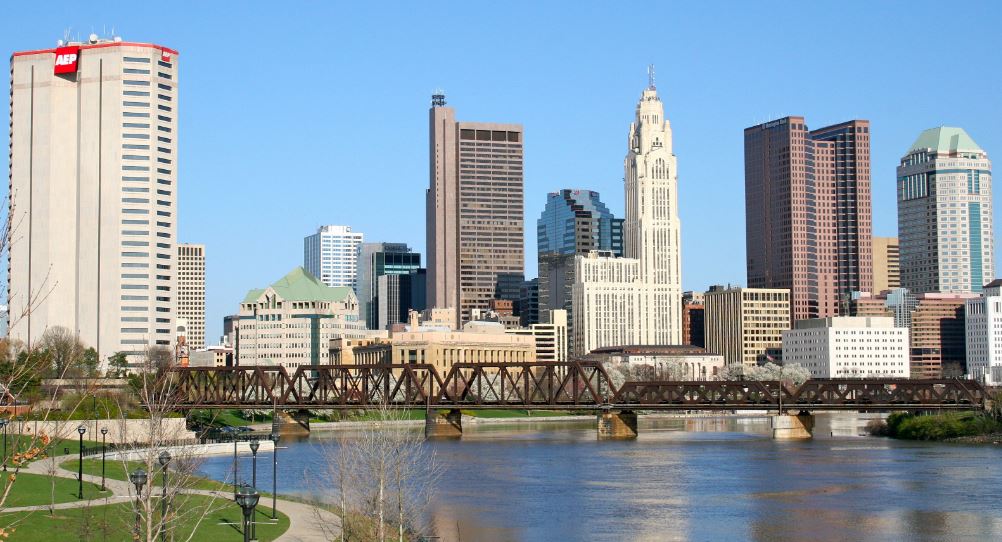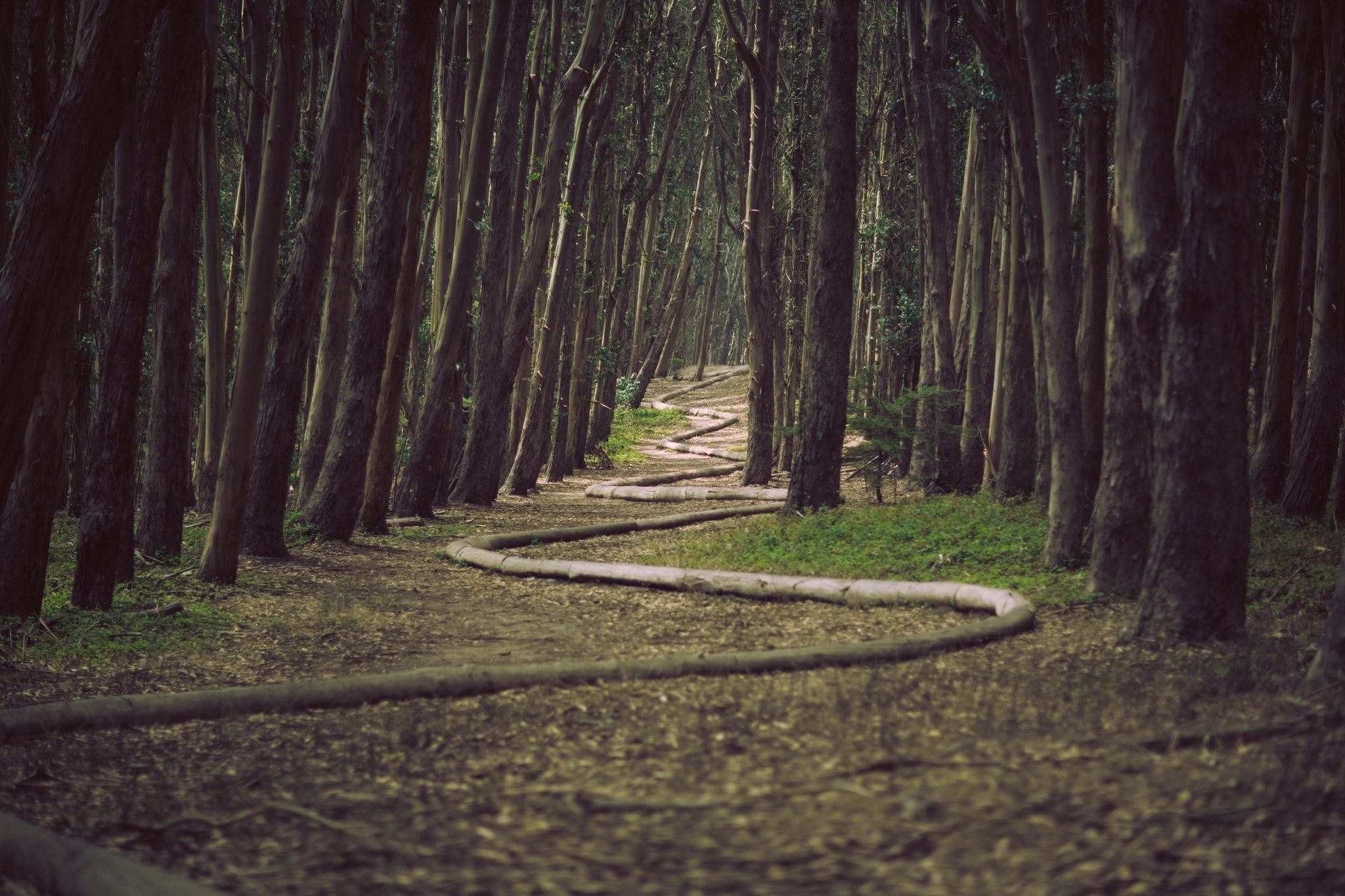 It's easier to do a job right than explain why you didn't.
Martin Van Buren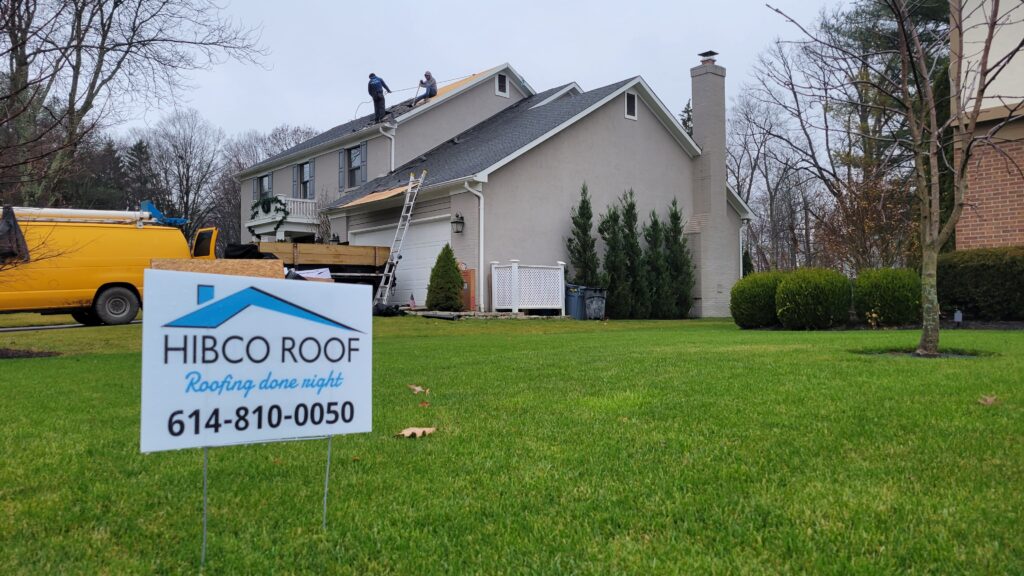 After seeing homeowners receiving shoddy roof replacements, with shoddy materials, and seemingly ignored by the company, when they had a problem, Scott believed things should be different.
Roofing Done Right really isn't that difficult. However, it does require the roofing contractor to put the homeowner first. Rather than providing a homeowner with a brand name shingle and then giving them the cheapest of everything else, Hibco Roof will never supplement high quality materials on any part of a roof system. Homeowners deserve the highest quality materials with every part their roof.
Sacrificing a little profit to give homeowners the highest quality new roof replacement they deserve
It takes only a choice to do something right. That choice was easy. Create a roofing company that puts customer satisfaction first. To do this Hibco Roof does things very different than the large corporate roofing companies. For starters, our customers will never be passed around like a beach ball. From your very first visit, you will have the same representative with you throughout your entire project. Nobody enjoys never being able to contact the right person.
There is so much more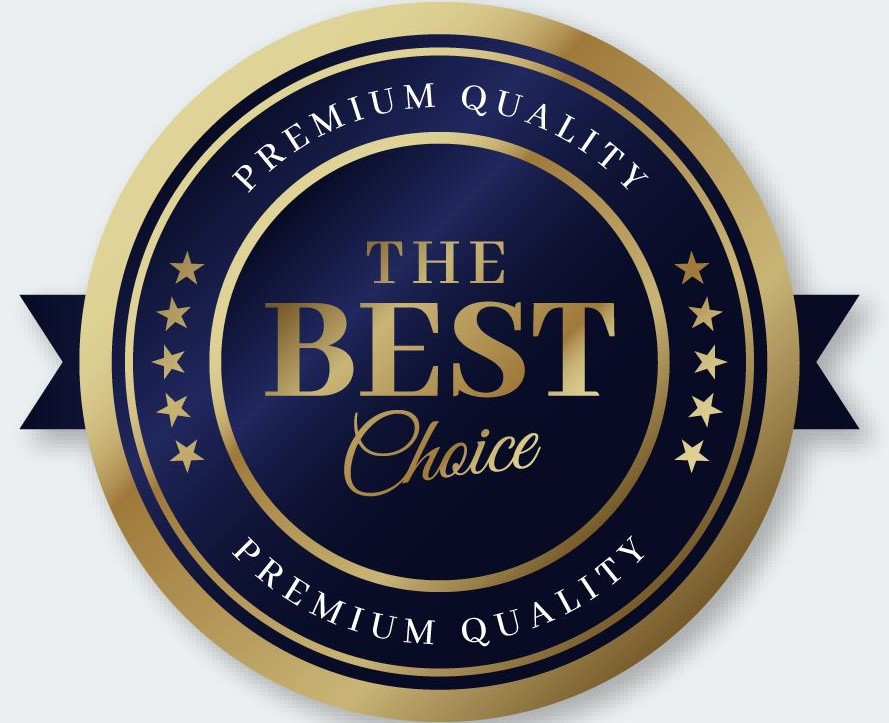 Same representative from start to finish
Family friendly experience
Job site supervision preventing poor workmanship
True lifetime warranties
Easy communication
Same day installations
Jobsite clean up (we really mean it)
We've committed to giving you a better experience with the best roofing systems on the market. It's not surprising we have never received anything less than a Five Star review. So what do you say, why not join all our customers and experience Roofing Done Right?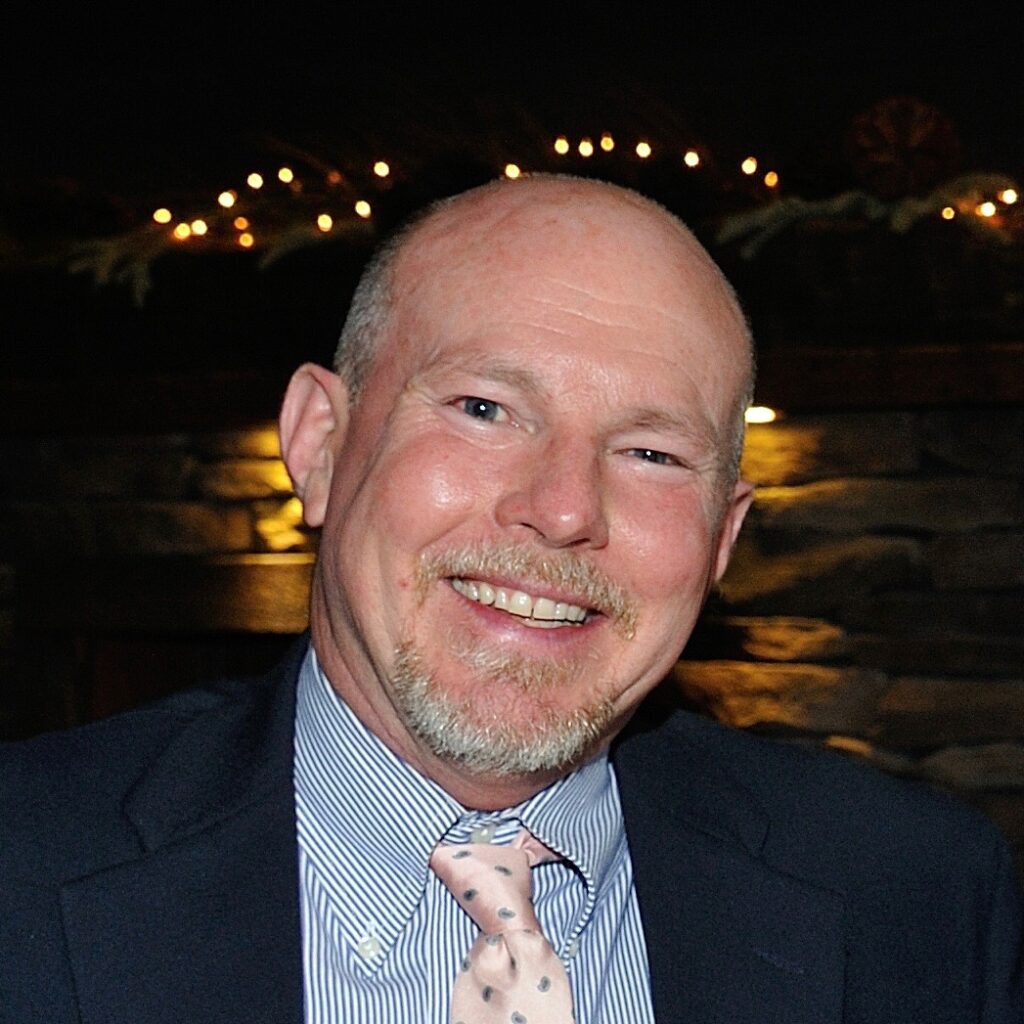 Scott Hibbs
founder/owner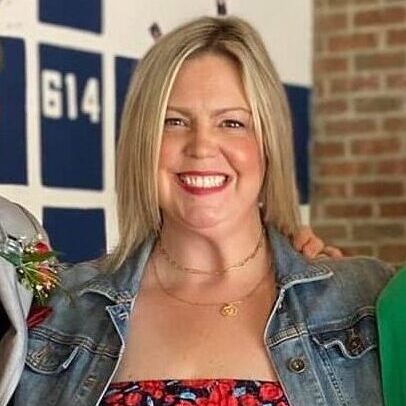 Sara Martin
Project consultant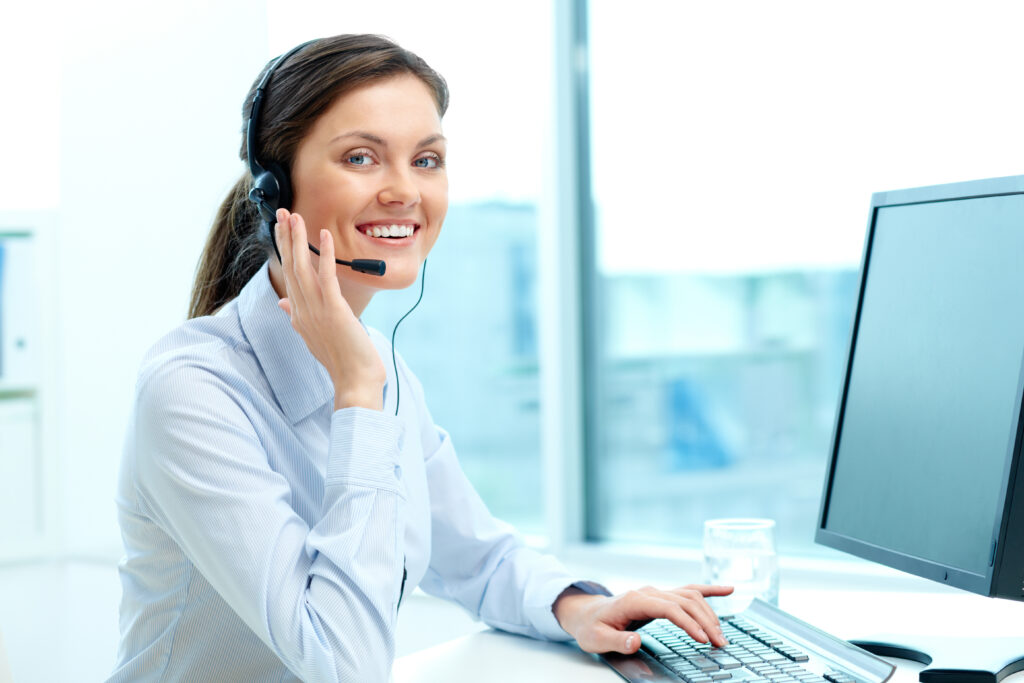 Contact Us
614-810-0050

Hours
M-F 8AM-6PM
Saturday-Closed
Sunday-Closed
Please tell us how we can be of service