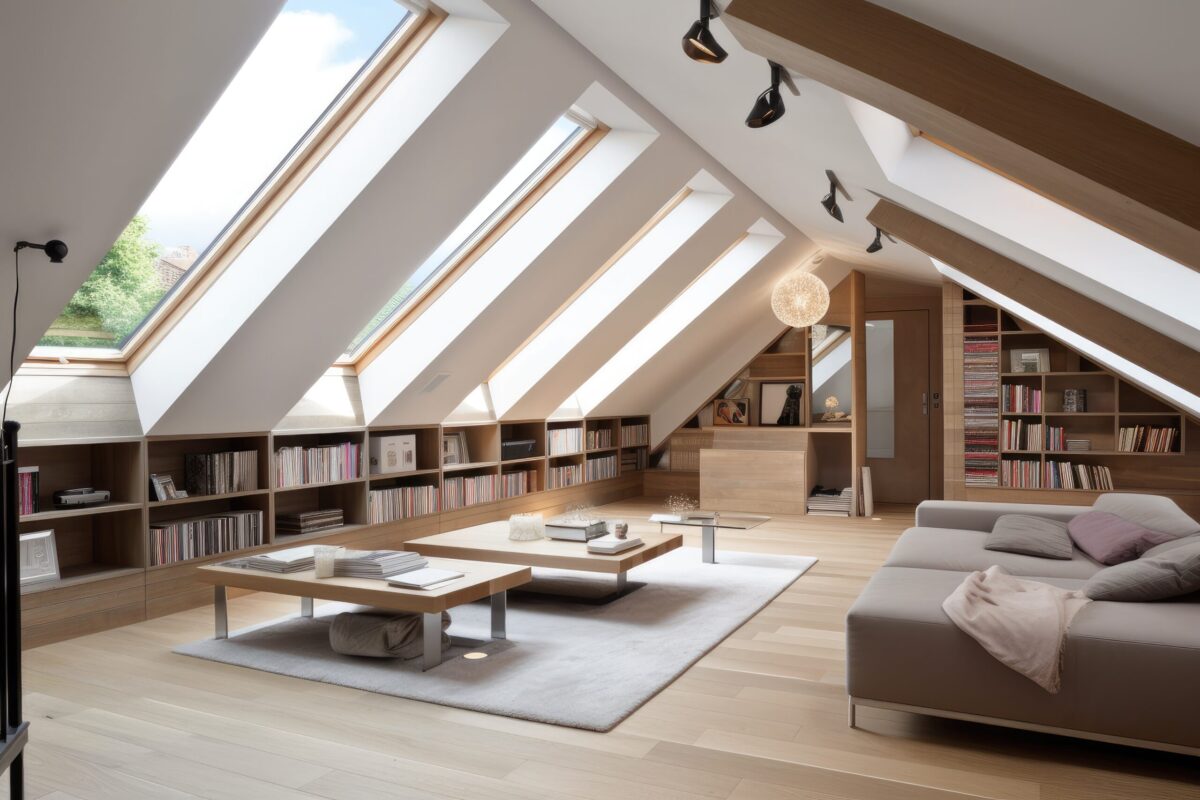 Beautiful energy efficient new skylights will make your home brighter and much more comfortable
When Skylights need replaced, you need a reputable and highly qualified contractor.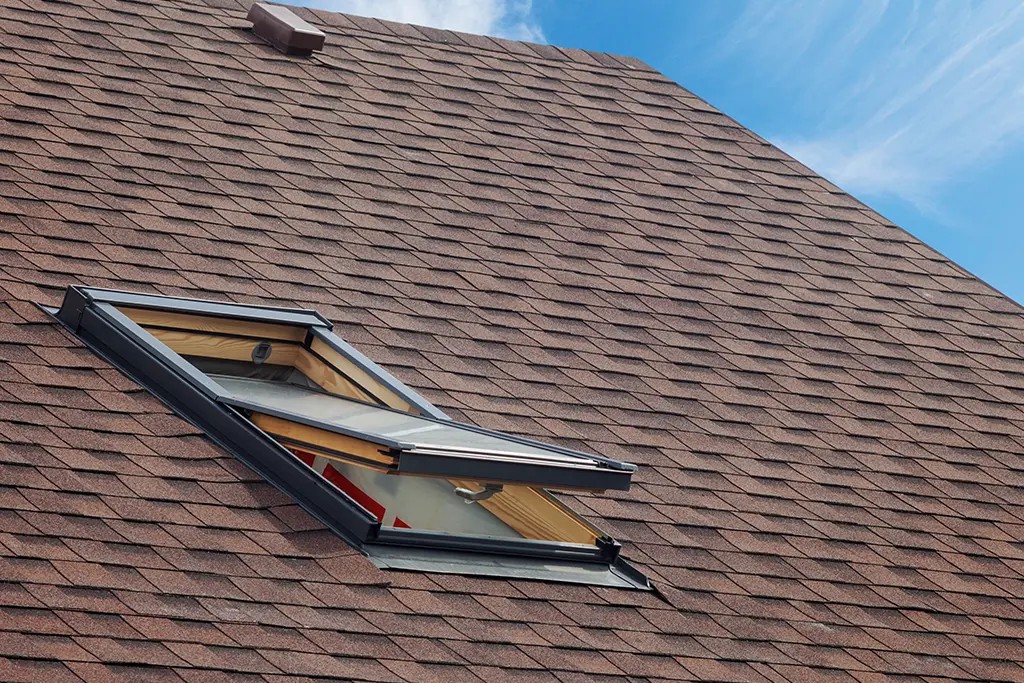 Skylights with broken seals, mold and algae build up, and lacking proper energy efficiency, can rob you of precious comfort, as well as your hard earned dollars through energy loss.
We install only VELUX Skylights which are made with Neat® Glass, also known as Clean, Quiet & Safe glass. This ensures your skylights will hold up to the most rugged weather.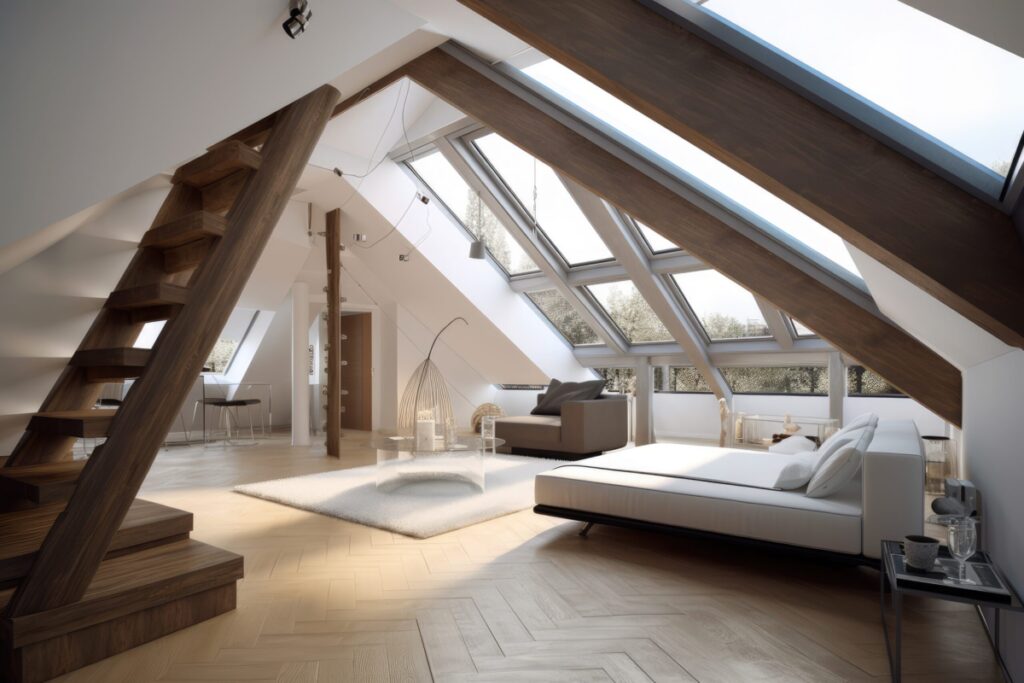 For over 75 years VELUX has been dedicated to producing skylights that are synonymous with quality and reliability. Their commitment to you does not end once your skylight has been installed.
As the world leader in roof windows and skylights, Velux stands behind their products with an industry-leading warranty. That is a commitment they have kept for over 75 years. If you think that all skylights leak, it's time to think again. VELUX® roof windows and skylights do not leak. Proven in installations and climates throughout the world, our exclusive flashing systems will keep you dry and comfortable.
HIBCO ROOF will replace your old skylights using the VELUX Patented Deck Seal Technology
Qualified installation
Industry leader in skylight replacement
Unrivaled NO LEAK Waranty
Energy efficient new skylights
Rooms become more comfortable
Clean clear glass will let you love looking at the sky again.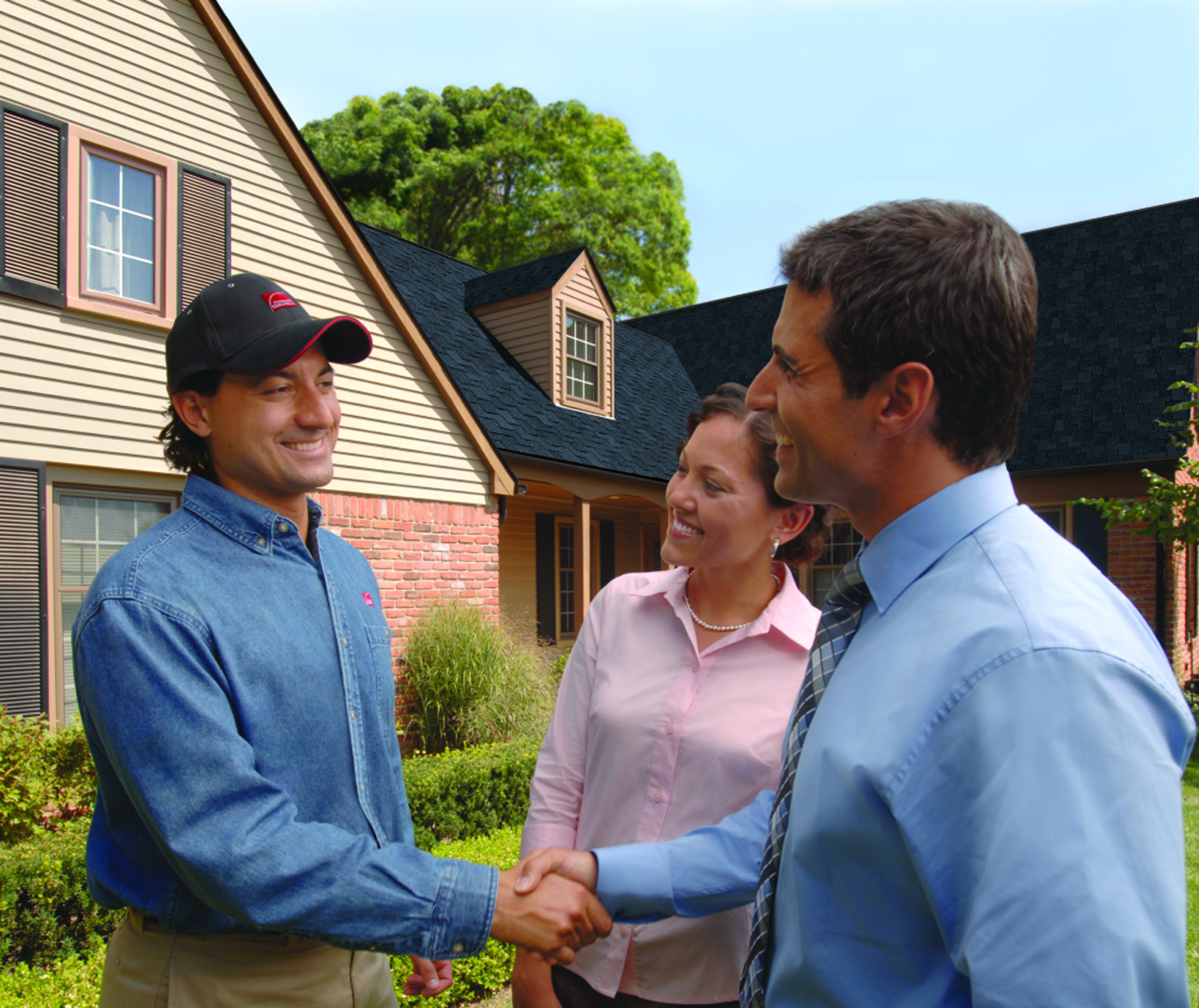 Go ahead, contact us today for a free evaluation and estimate