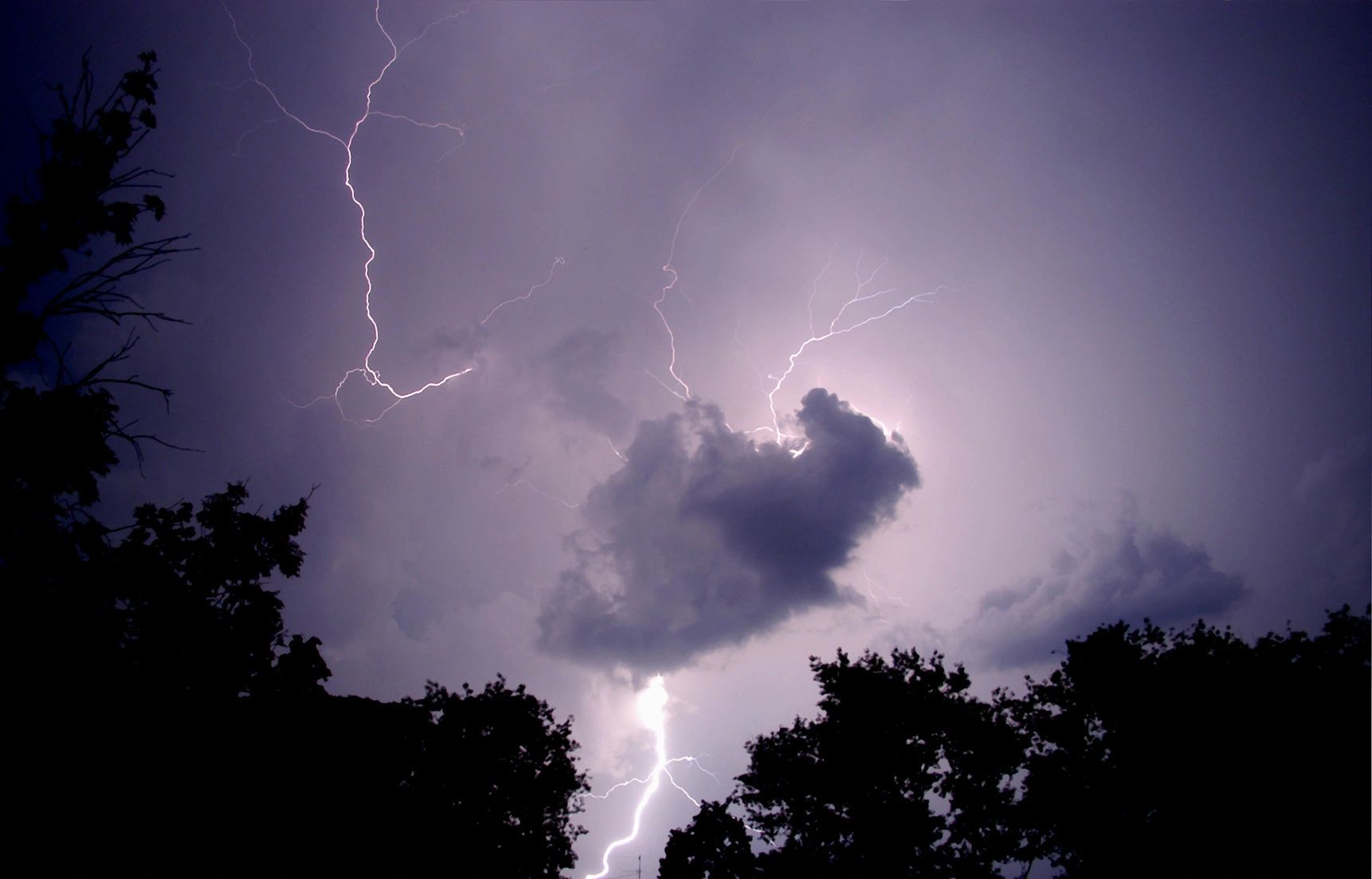 Storms can cause tremendous damage to your home.
If wind or hail has caused damage to your roof. We will work with your insurance company to bring you whole.
We have years experience working with insurance companies. As a result of this we are able to navigate the insurance claim process for you.
We will
Perform a free inspection
Inform you if you have storm damage to your roof
Once you have filed your claim we will work with your insurance company to bring you whole
We will use our vast experience to get you the highest value settlement Ohio law permits.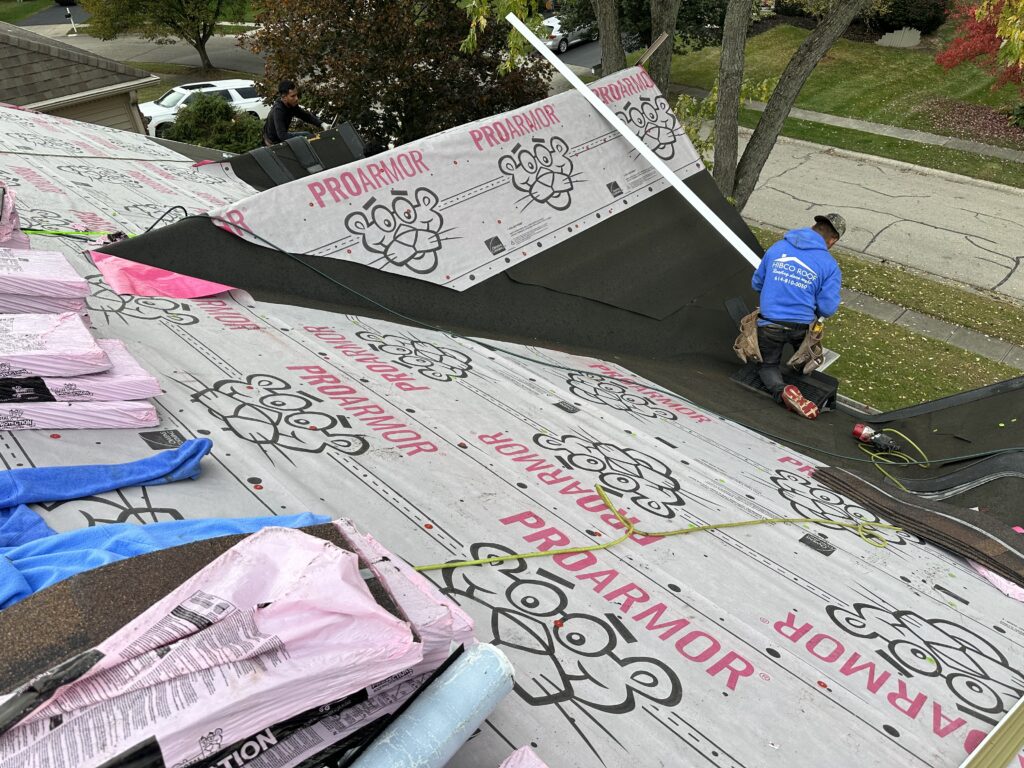 Many homeowners aren't familiar with how homeowner's insurance claims work.
Moreover, homeowners usually aren't familiar with what insurance companies are required to do, according to Ohio Law, to repair or replace your roof, siding, windows, and gutters. As a result, homeowners tend to receive less that those with a qualified roofing contractor.
It's not uncommon for insurance companies to give your claim to an out of state adjuster to determine the value of your loss. These "out of state" adjusters are often unfamiliar with local and/or state codes and legal requirements.
It is detrimental for every homeowner to have someone on their side that understands the local and state requirements that insurance companies are supposed to follow.
In our experience, we are often able to get homeowners hundreds, and many times thousands, of dollars more for their insurance claims than the homeowner would have received, if trying to manage their roof damage claim alone.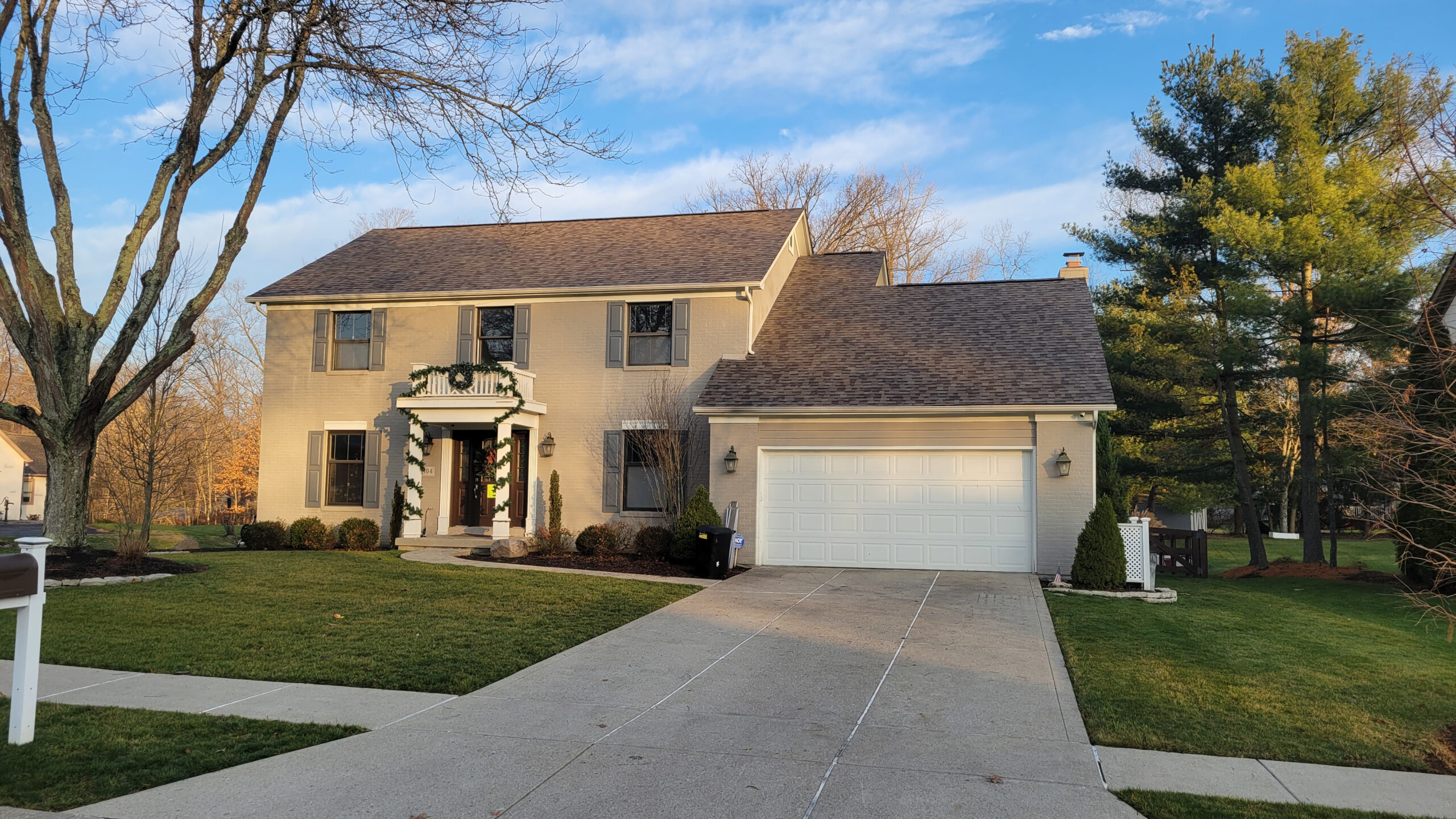 Insurance companies usually have time limits on when you can file a claim for roof or siding damage. Do not wait until it's too late. Contact us today!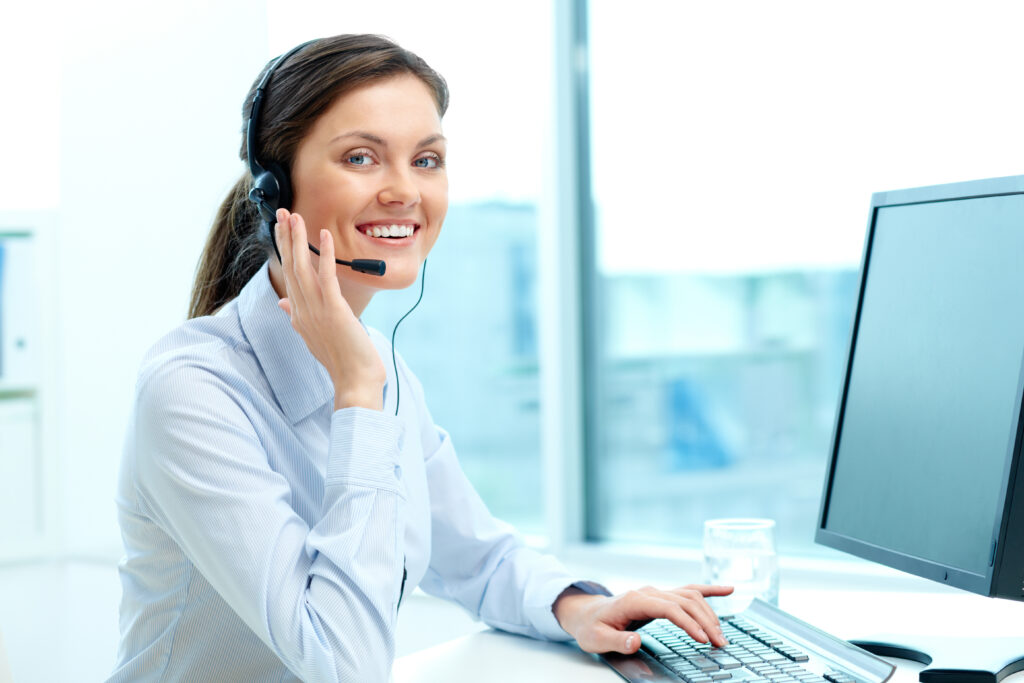 Contact Us
614-810-0050

Hours
M-F 8AM-6PM
Saturday-Closed
Sunday-Closed
Please tell us how we can be of service
Please tell us how we can be of service