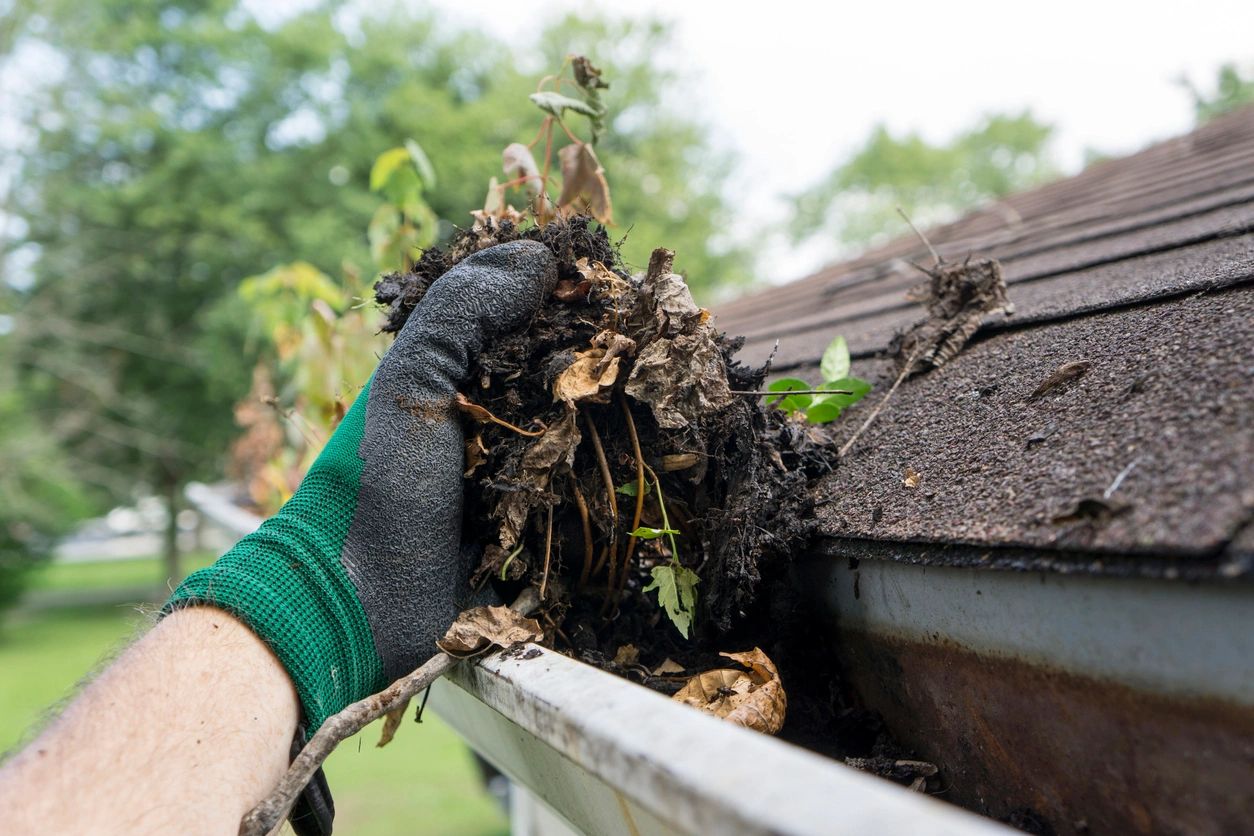 Clogged gutters
Your gutters need to drain water away from your home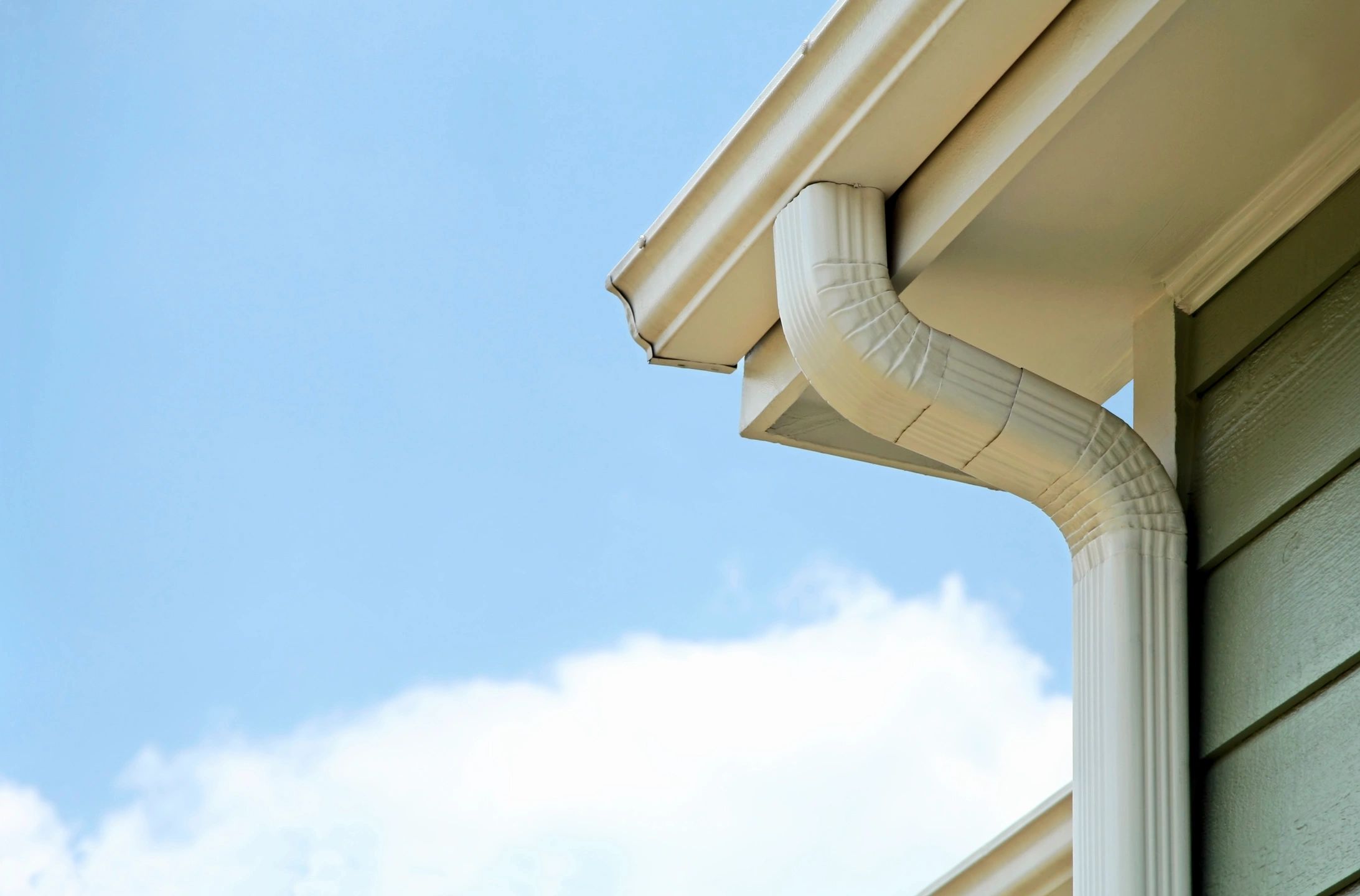 New gutters and downspouts
Proper functioning gutters and downspouts will protect your foundation.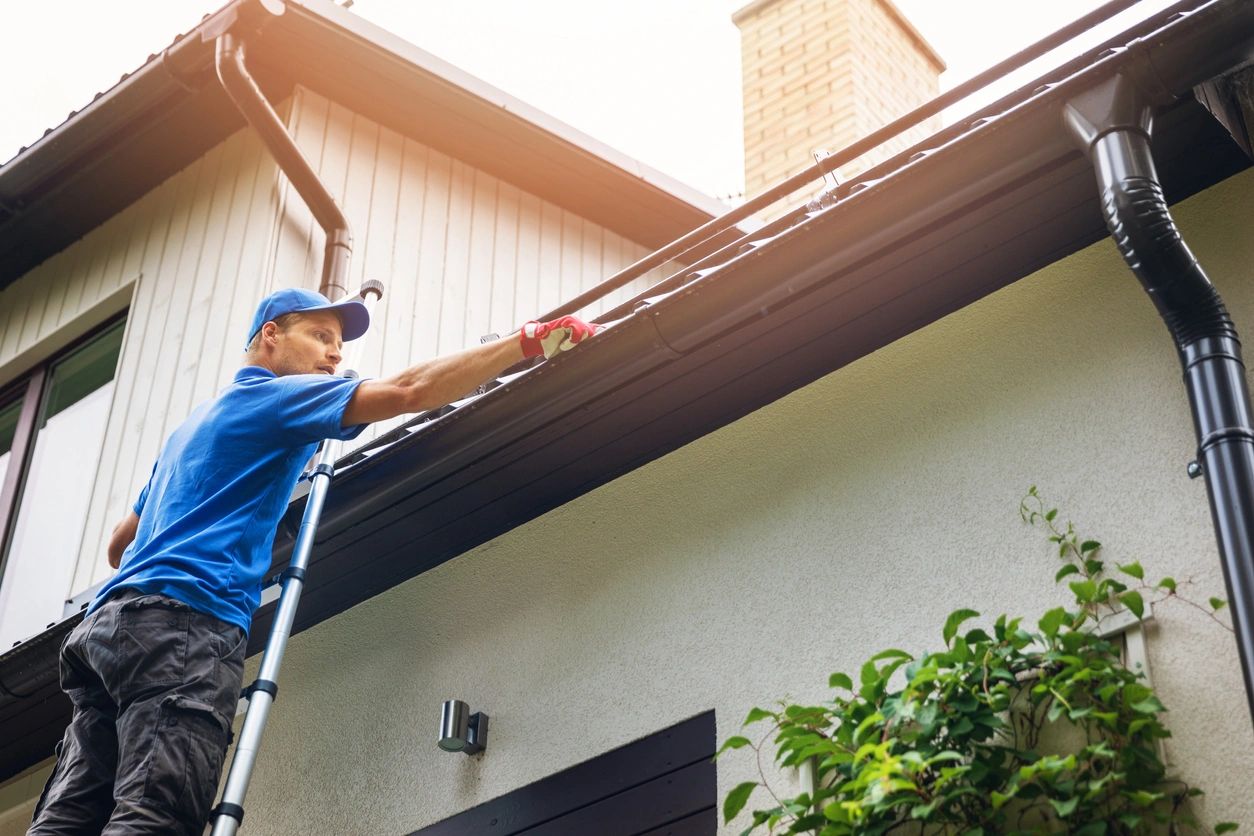 Gutters not draining properly
New gutters and downspouts are Affordable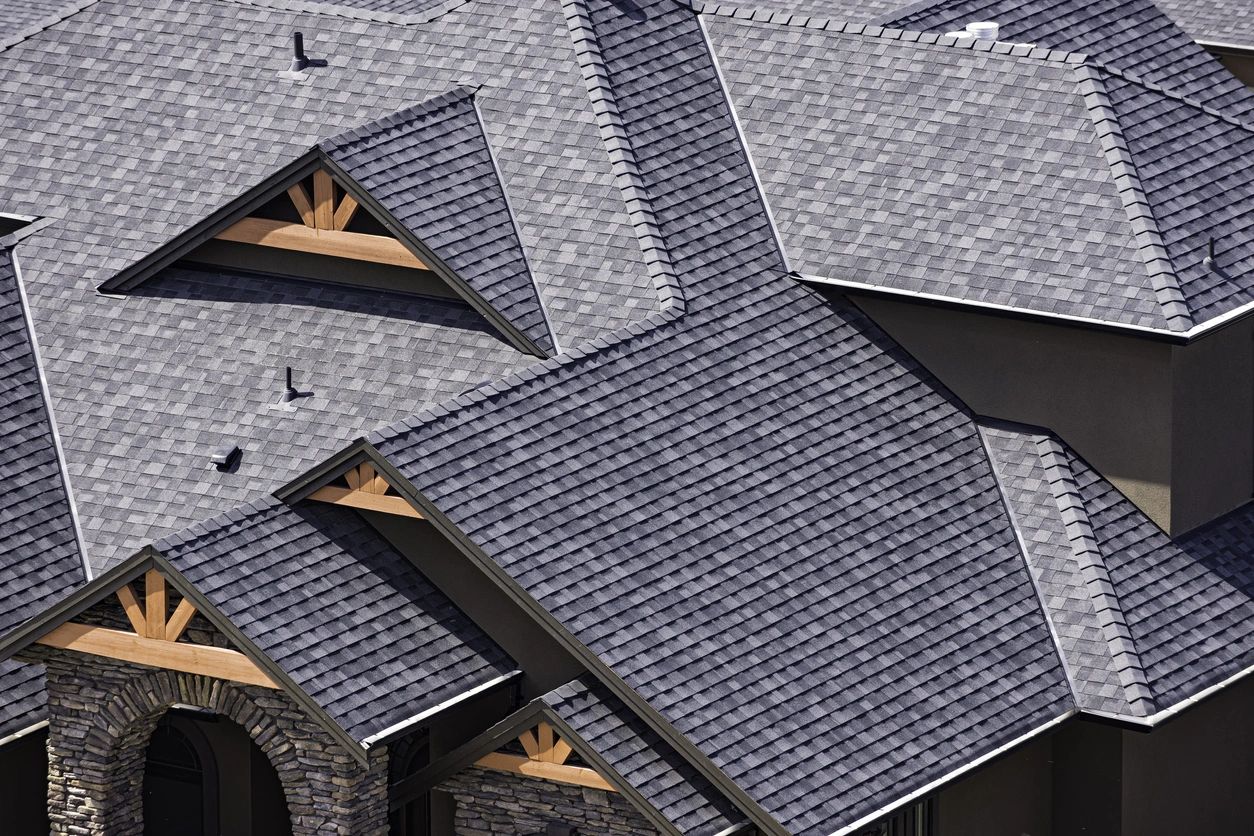 Leaf Guard Protection will protect your home's foundation
How can leaf guard protection protect your home?
Clogged gutters and downspouts can cause serious damage. Here are just some examples
It isn't safe climbing on ladders all the time cleaning out your gutters
Clogged gutters can cause the entire gutter to pull away from your home
Gutters unable to discharge rainwater creates low spots causing spillover
Improperly functioning gutters can cause serious damage to your homes foundation
Spillover from your gutters can destroy landscaping
Pools in gutter low spots can breed mosquitos
Poorly attached gutters can fall causing injury to family members
Contact HIBCO ROOF today for a free inspection and estimate to install new leaf guard protection and put your ladder away forever.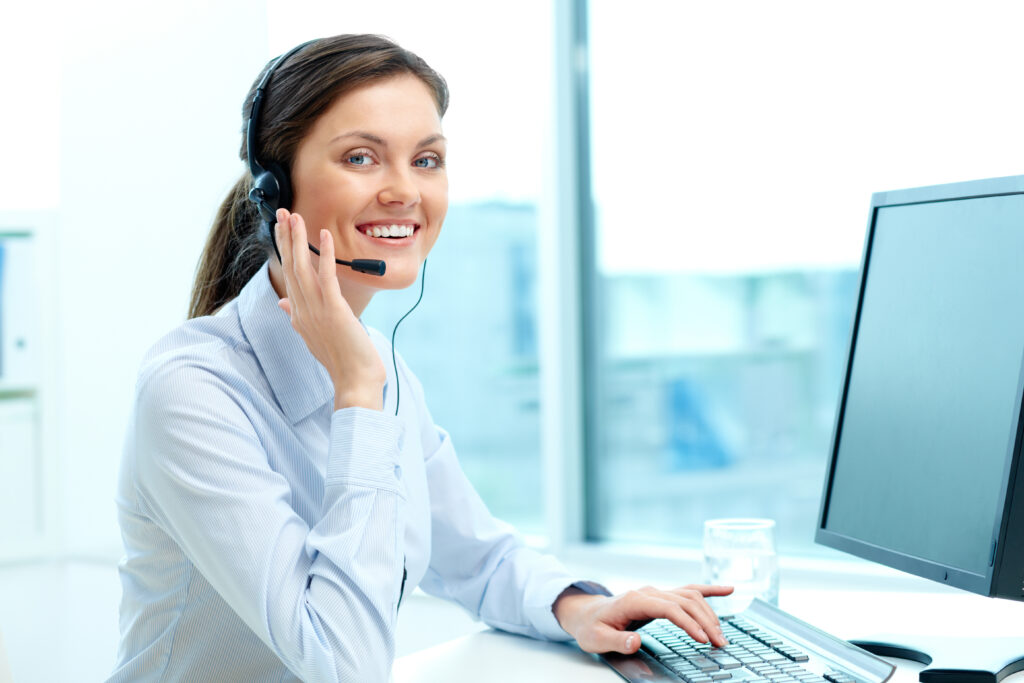 Contact Us
614-810-0050

Hours
M-F 8AM-6PM
Saturday-Closed
Sunday-Closed
Please tell us how we can be of service