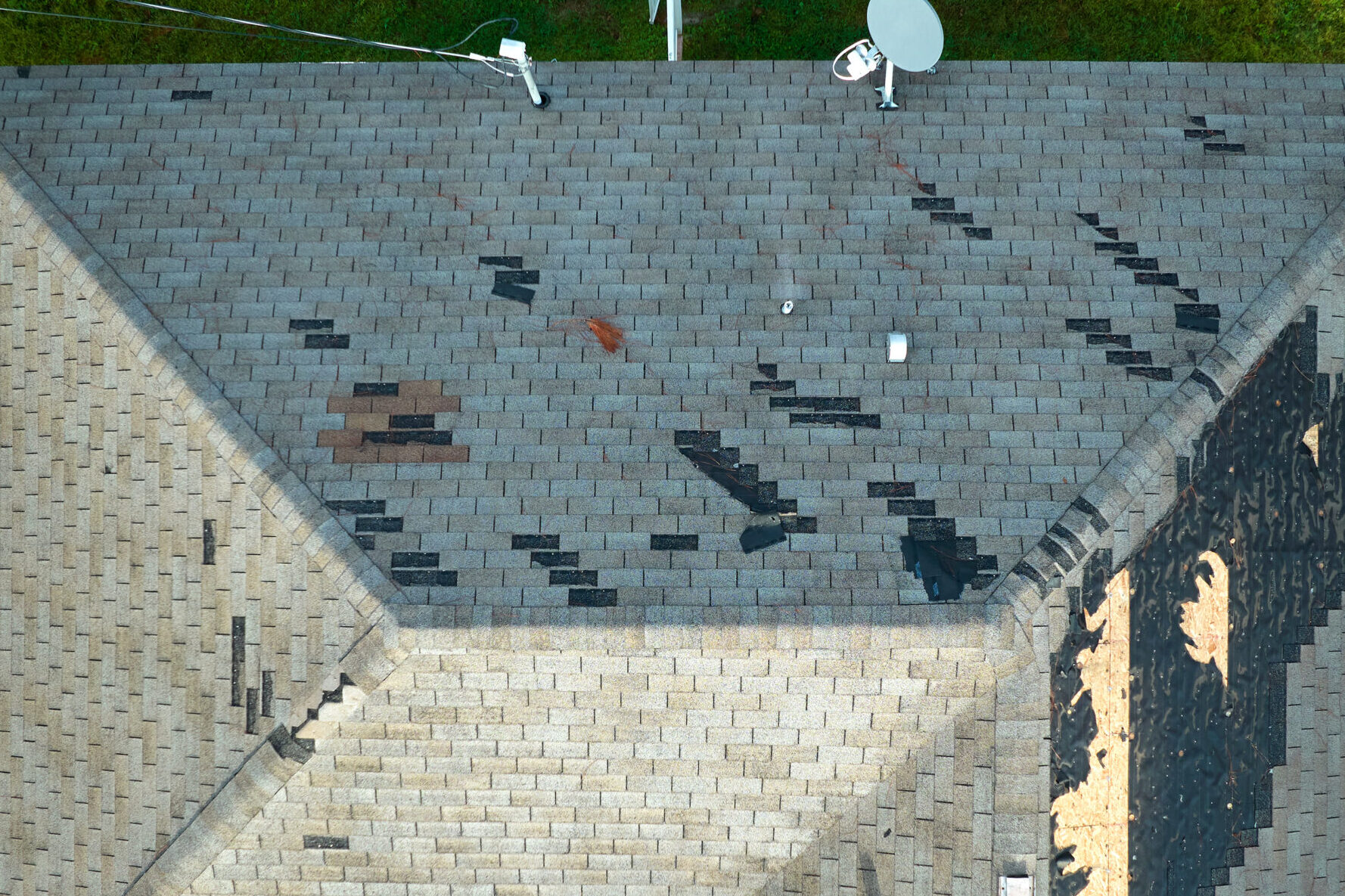 Storm damage, worn or leaking roof? Get a free roof inspection in Columbus, Ohio and surrounding areas.
Central Ohio has some pretty unpredictable weather. Wind, ice, hail and the quality of the workmanship can determine how well your roof holds up. Once a roof reaches the ripe old age of ten years, it is suggested to have it inspected every three to five years.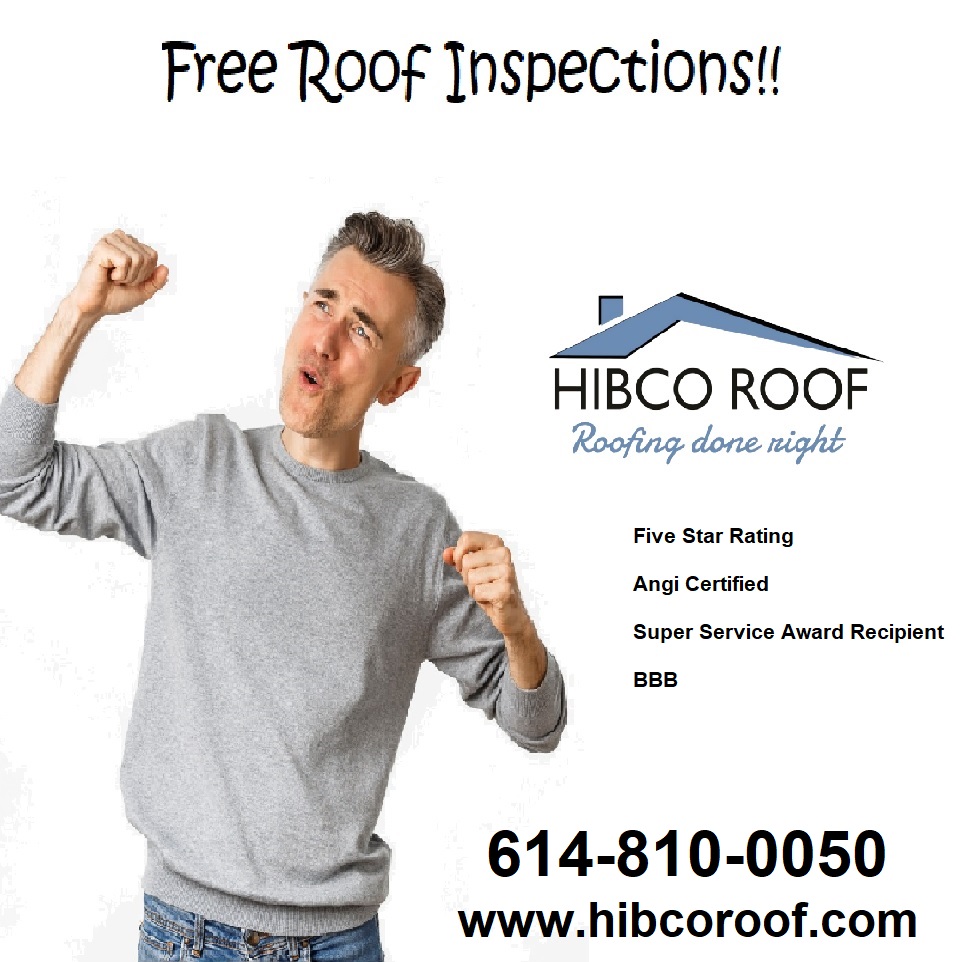 Easy
Veteran's Discounts
Thank you for your service
55+
Senior Discounts
No need to be on social security to save
10%
Discount
On any full roof replacement*
0%
Financing Available
For up to 60 months*
Momnt
Your roof inspection will comprise of detecting common causes for roof leaks and premature roof failure.
Here are some examples
Failed pipe boots, aka soil boots or plumbing boots
Nail pops, low driven nails
Bad flashing
Worn shingles
Varmint damage
Wind and/or hail damage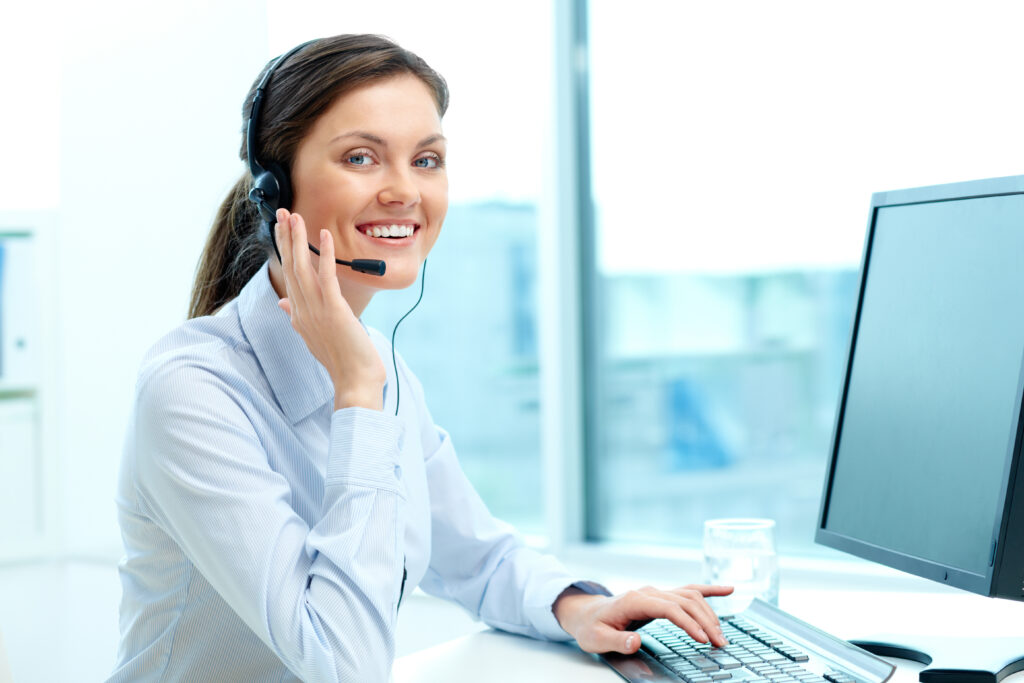 Contact Us
614-810-0050

Hours
M-F 8AM-6PM
Saturday-Closed
Sunday-Closed
Please tell us how we can be of service
Please tell us how we can be of service