Roofing Repairs Come in all shapes and sizes.
HIBCO ROOF will perform a free inspection to determine the cause of your roof leak or problem. Don't worry, it doesn't always mean you need a new roof. Many roofing companies will tell you every problem requires a new roof. This isn't always truthful.
If you truly need a new roof we will let you know. Although, in many cases a roofing repair will be more than sufficient. Money doesn't grow on any of our trees. We promise not to treat you like money grows on yours.
If you're in Columbus or the Central Ohio area contact us today for a free inspection and we'll give you an honest evaluation.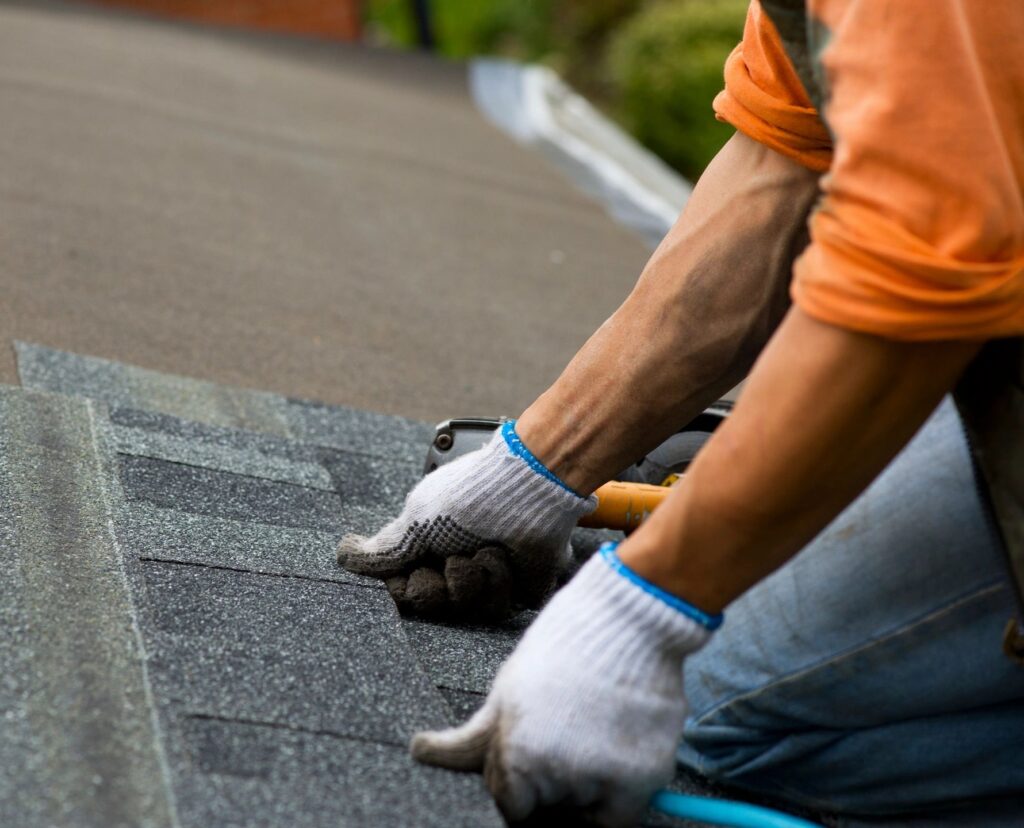 Licensed – Bonded – Insured BBB Accredited A+
Affordable and Easy – contact us today for a Free No Obligation Inspection
We accept major credit cards and have Financing Available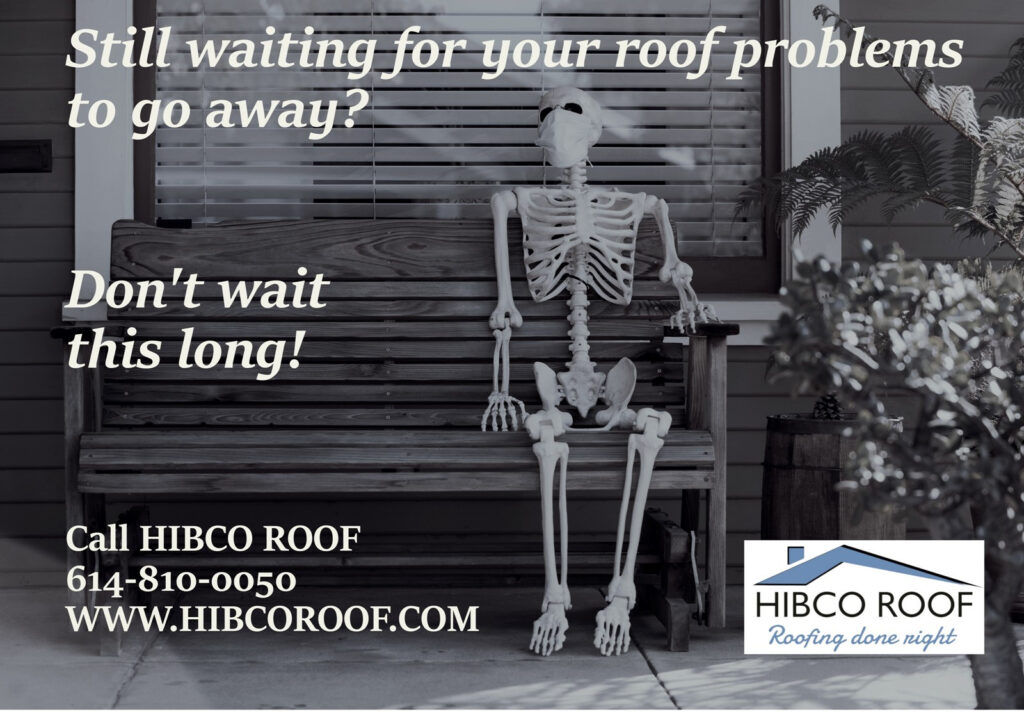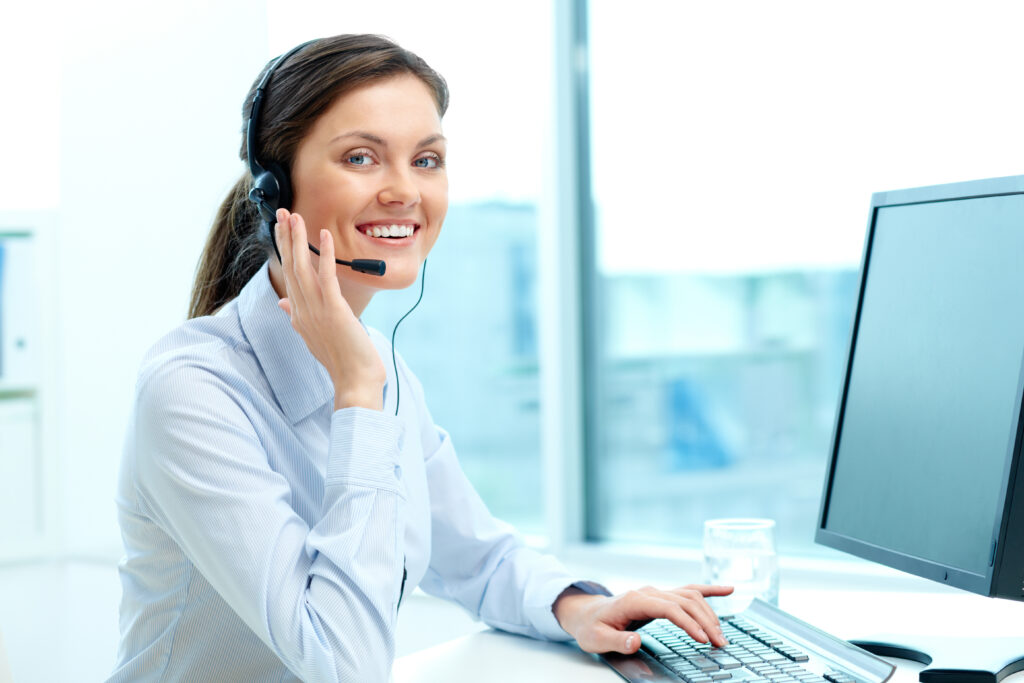 Contact Us
614-810-0050

Hours
M-F 8AM-6PM
Saturday-Closed
Sunday-Closed
Please tell us how we can be of service