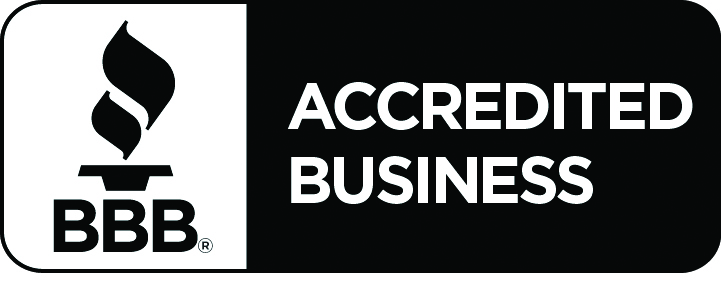 Roofing Replacement Companies are not all the same
Let us show you Roofing Done Right from the Most Trusted Roofing Company in Columbus Ohio
A quality roof replacement consists of many components designed to work together.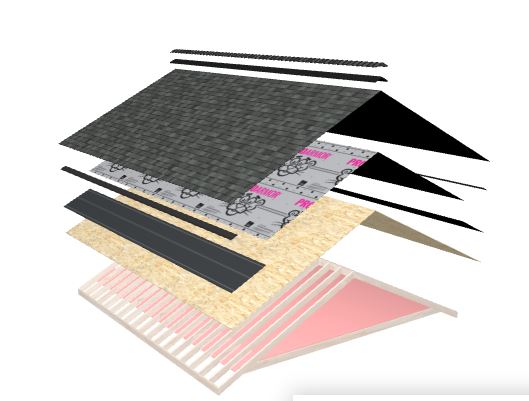 This is where far too many roofing contractors cut corners. Minimally they'll use a well known shingle however skimp out on all the other components to make more money. As a result this leaves homeowners with a substandard roof system.
Think of it this way, you buy a Rolls Royce, how would you feel if you found out if, instead of original high quality Rolls Royce parts, the dealer replaced them with cheap generic parts? Another words the buyer did not get what they paid for.
HIBCO ROOF is extremely efficient at what we do. Because of this, most of the time, we can give you a higher quality roof for less money. Now who doesn't like to save money?
We won't cut corners on your new roof
Top Quality Roofing
Because we don't supplement quality parts for cheap generic substitutions, this means your new HIBCO ROOF will have a total protection system. As a result, every component we use on your The Total Protection Roof System is designed by Owens Corning to work together as one complete system. Finally, we will use no cheap generic components.
Owens Corning Total Protection
You see a beautiful roof. We see a world of science at work. A system of highly engineered components, designed, built and tested to deliver total protection under constantly changing conditions. It's advanced science—for performance and beauty designed to last.
Qualified Installation
Without a perfect roof installation, no matter how good the materials are, your roof could fail long before it's time. This is where we shine. Moreover, each roof replacement is supervised by your representative. Yes, the same person that you initially met with. Ultimately, this eliminates major headaches for the homeowner down the road.
Everything went perfect my
roof was replaced
quick and with great quality. Scott earned a lifelong customer and a customer that will recommend his company to anyone.

HIBCO Roof was extremely professional and knowledgeable during our roof project. They kept in regular communication throughout the project and let us know exactly what to expect from start to finish.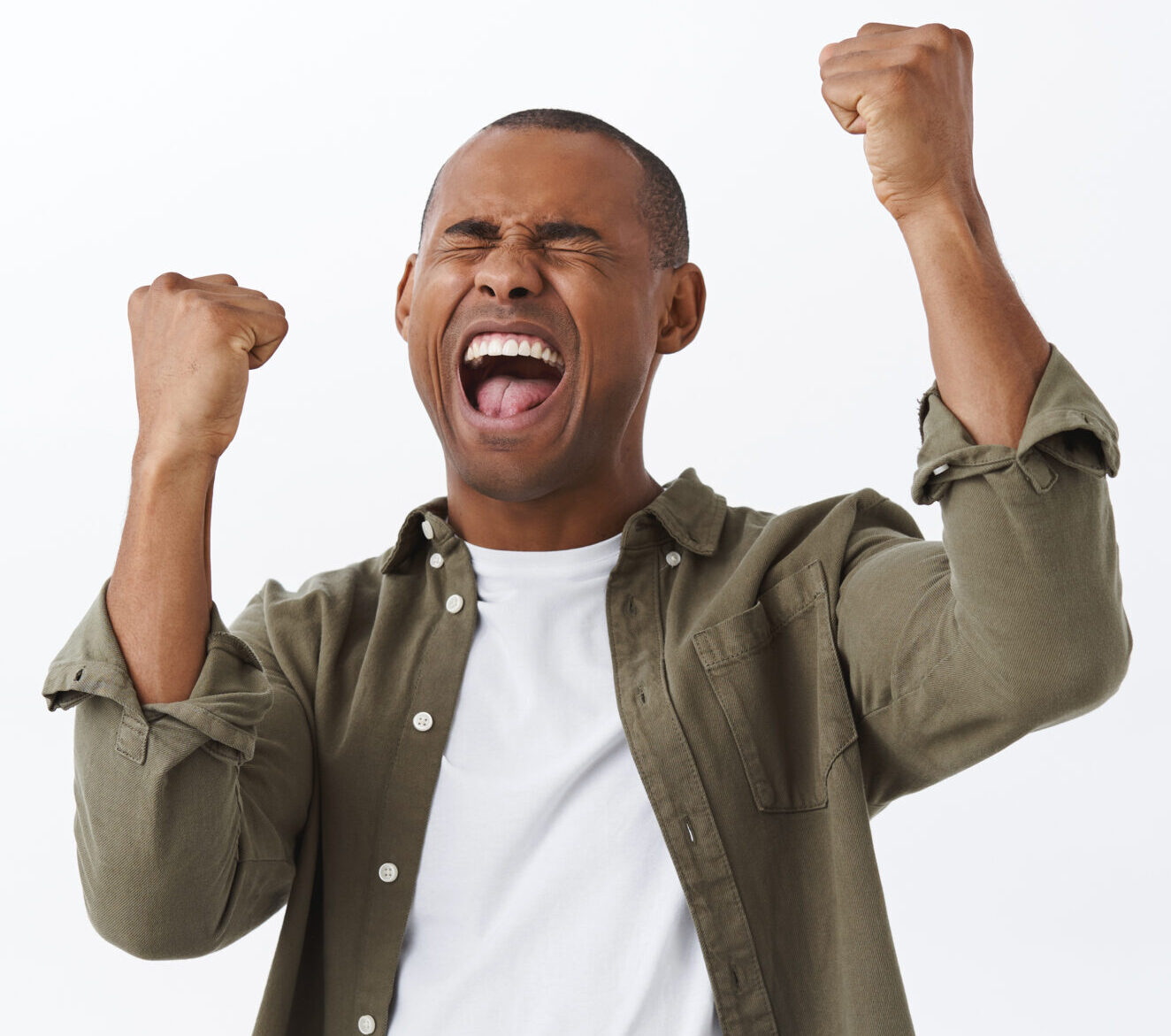 They did an awesome job of installing a roof on our house and garage. Would definitely recommend this company.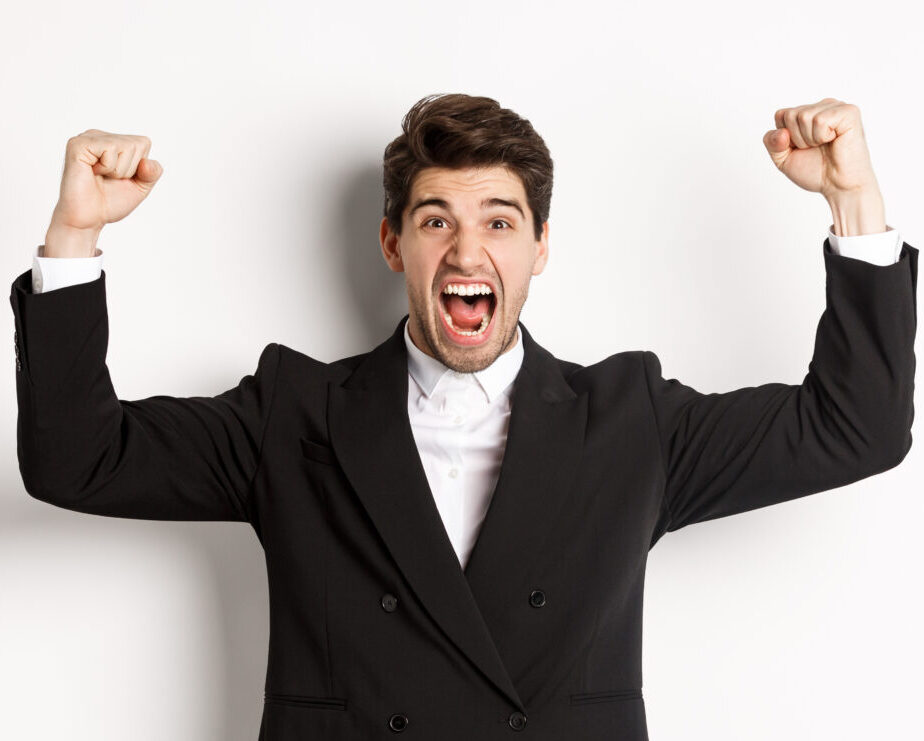 Did a fantastic job. On time for initial meeting, started on time. 1 day install and cleaned everything up. Could not of asked for anything more."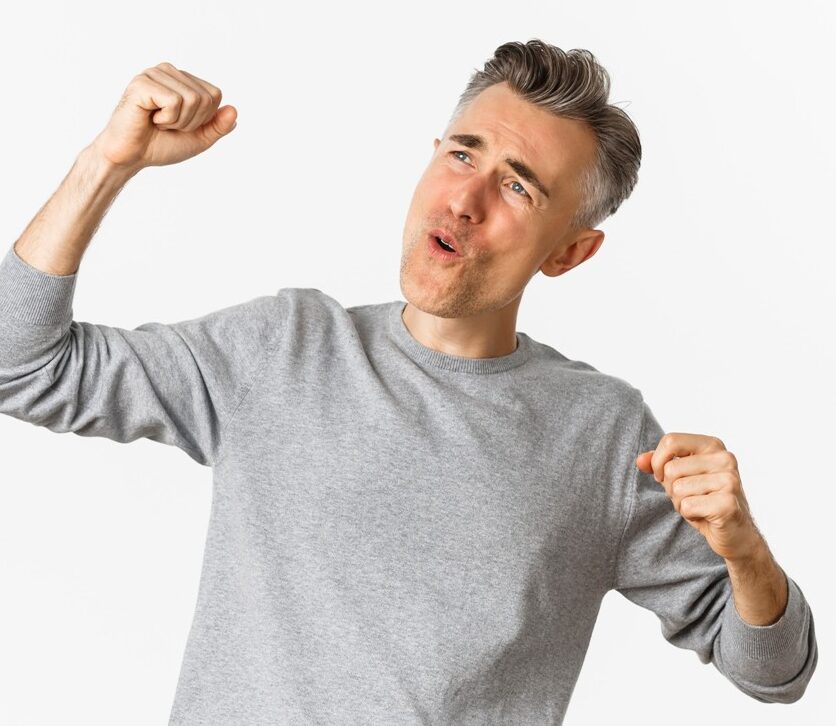 Scott was very knowledgeable and work was done fast and exceeded my expectations! Will definitely use again!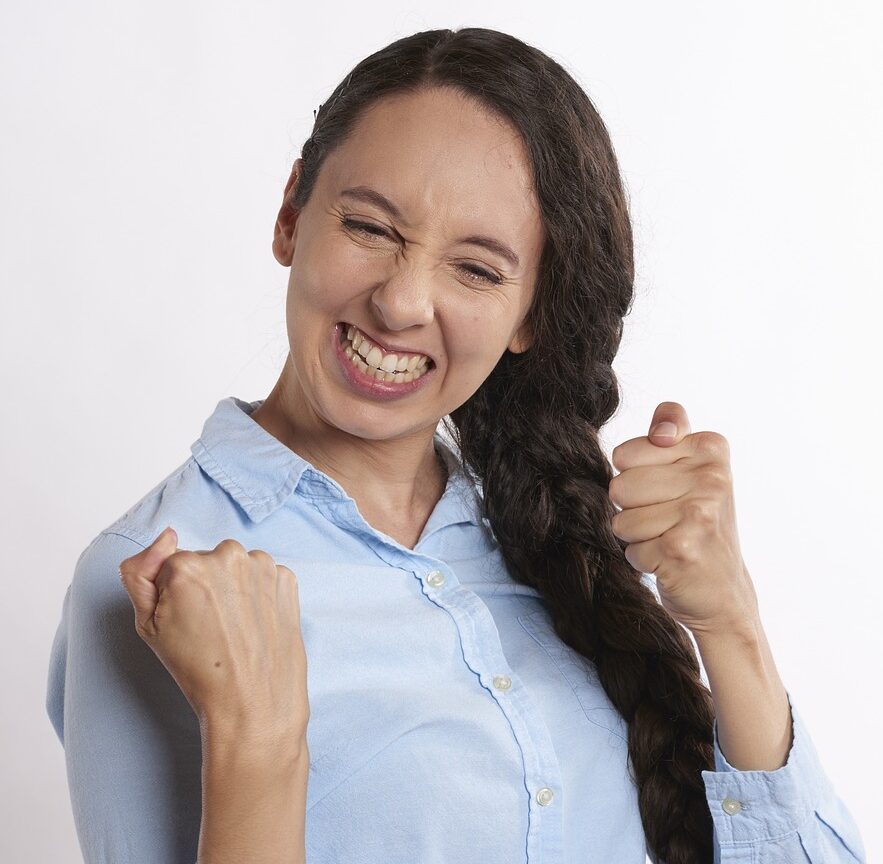 The project was completed as promised. The personnel were courteous and polite. They were neat and clean during installation. Amazing company, I would hire them again.

I highly recommend Hibco roofing for any contracting needs. From start to finish they are honest and reliable. I appreciate how responsive and knowledgeable the rep was.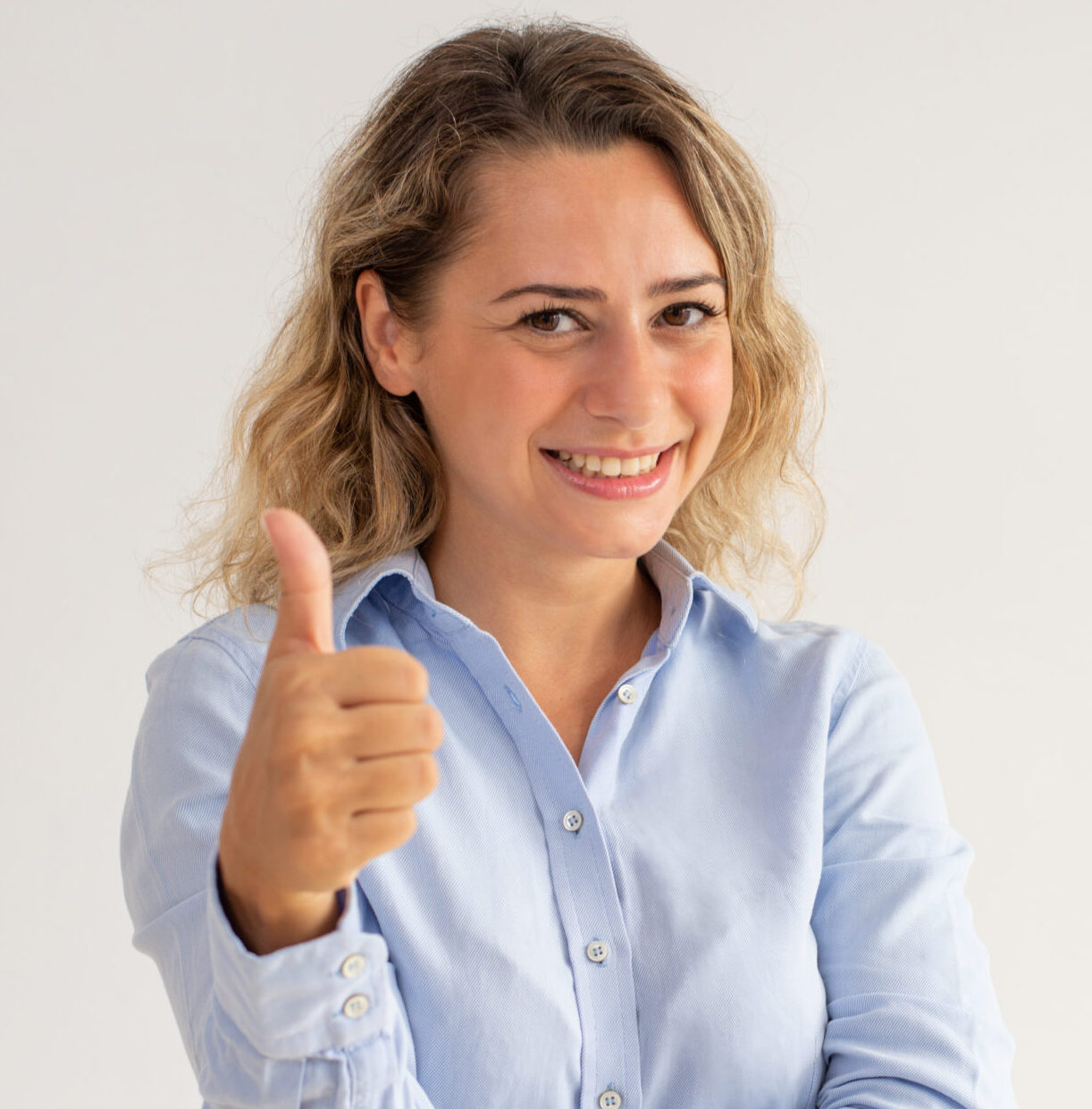 So good, this company is so professional they were in and out in one day, I recommend them highly.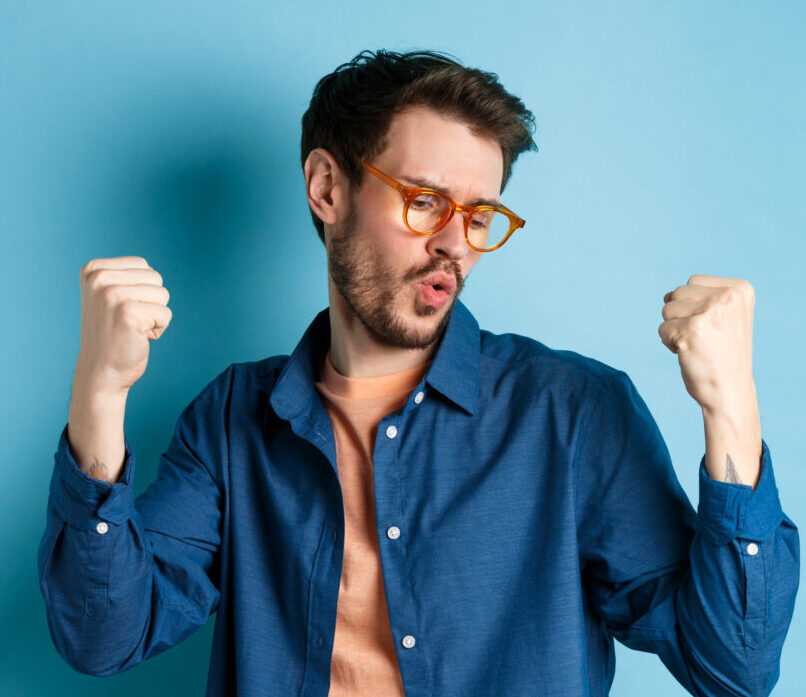 Excellent Work!! The job was completed on-time, as promised with courteous customer service as well. Highly Recommend and I will contact Hibco Roof for the next project.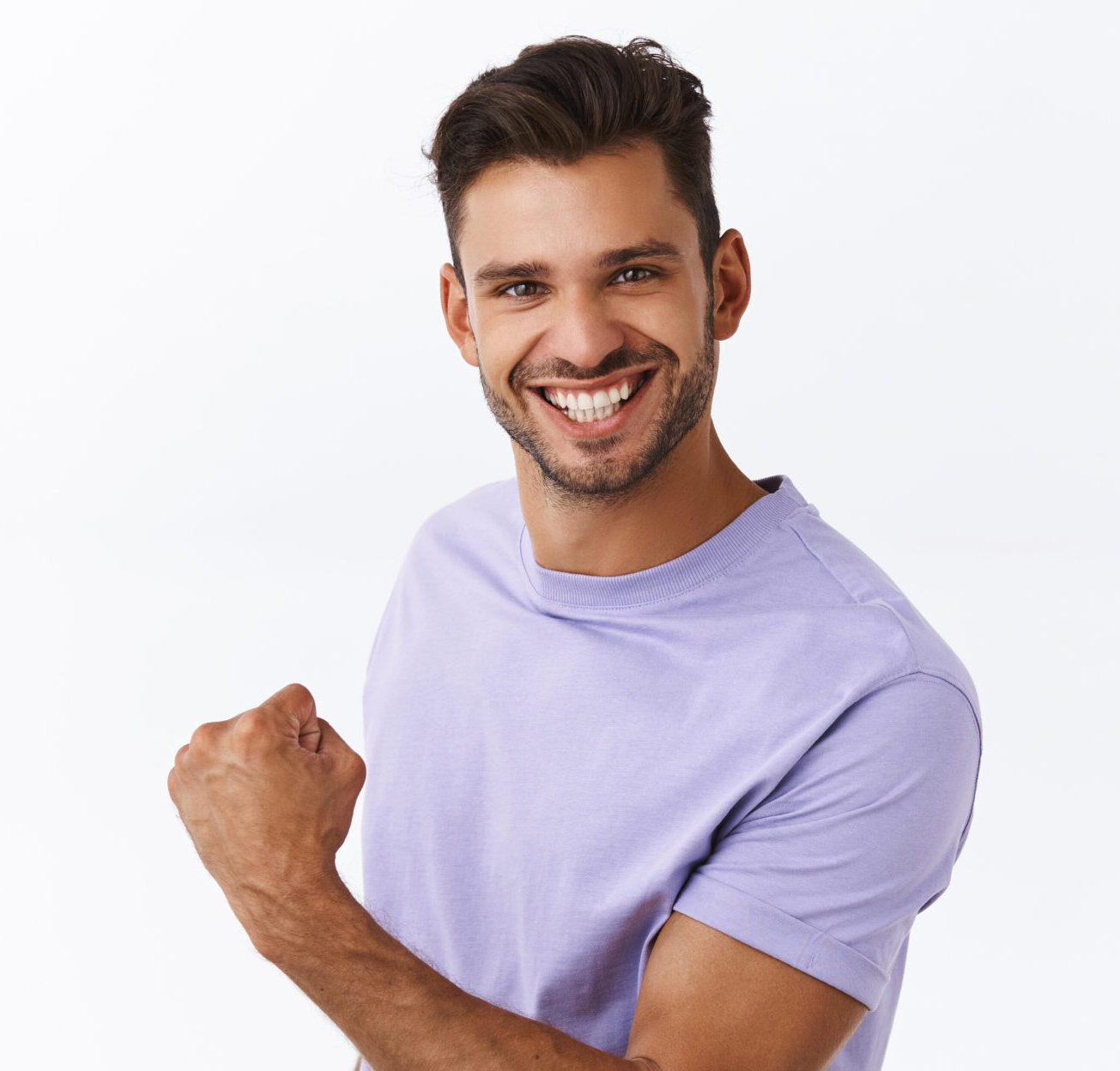 After 8 years of home improvement projects, our experience with Hibco Roof was by far the most seamless we've ever had! I truly cannot say enough great things about this company.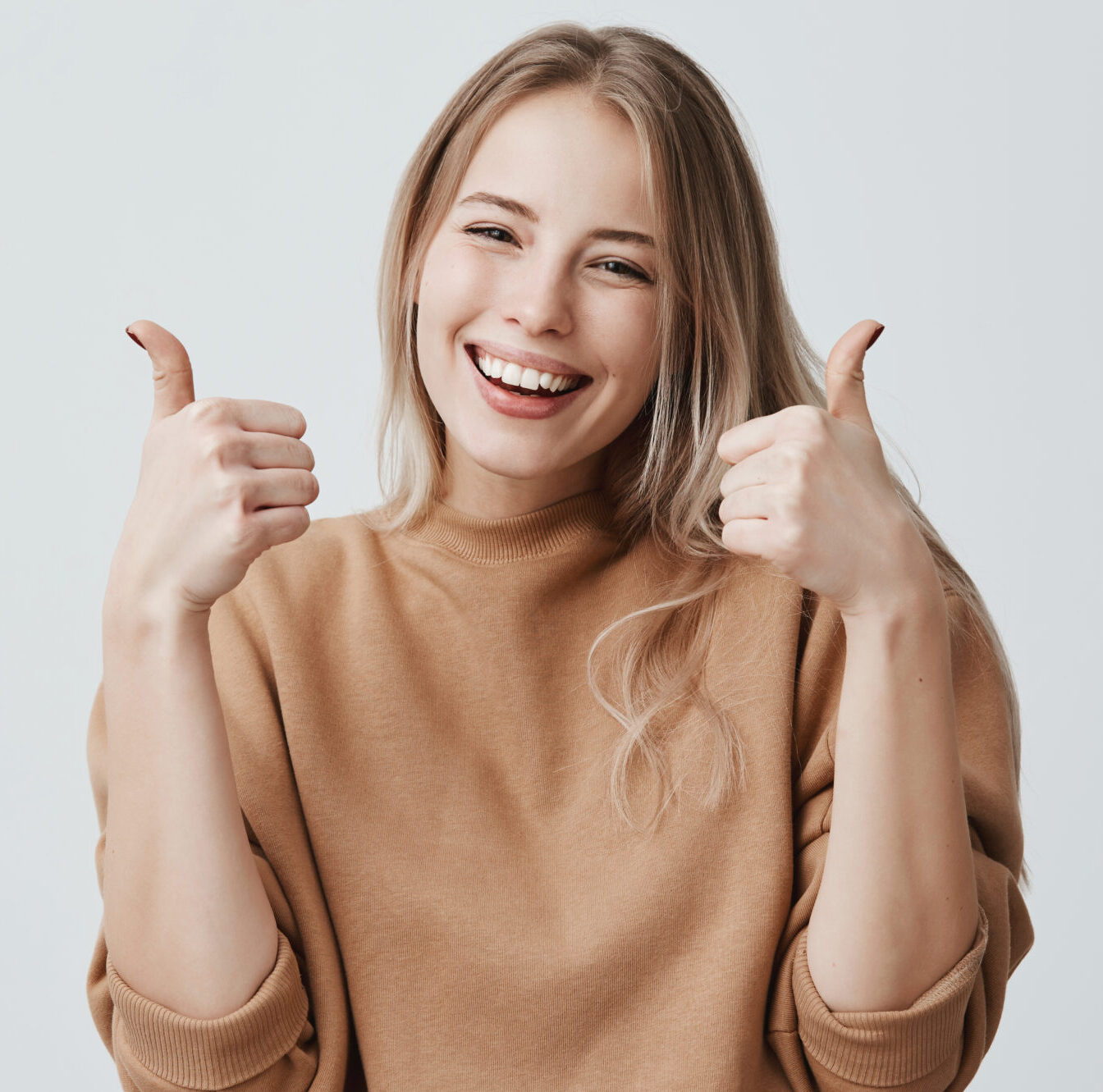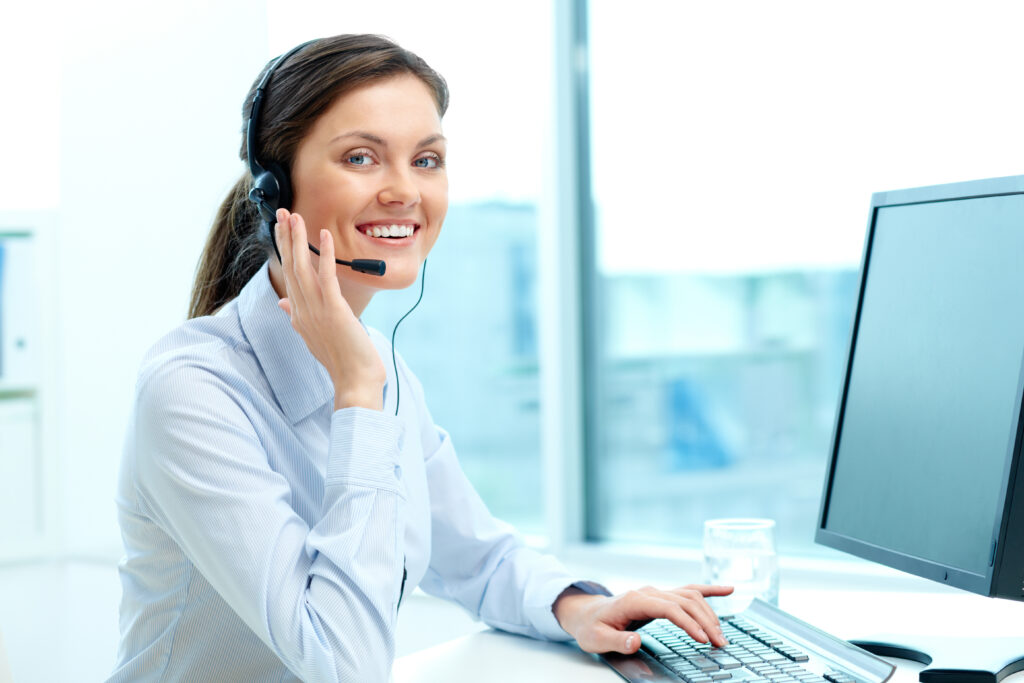 Contact Us
614-810-0050

Hours
M-F 8AM-6PM
Saturday-Closed
Sunday-Closed
Please tell us how we can be of service
Please tell us how we can be of service