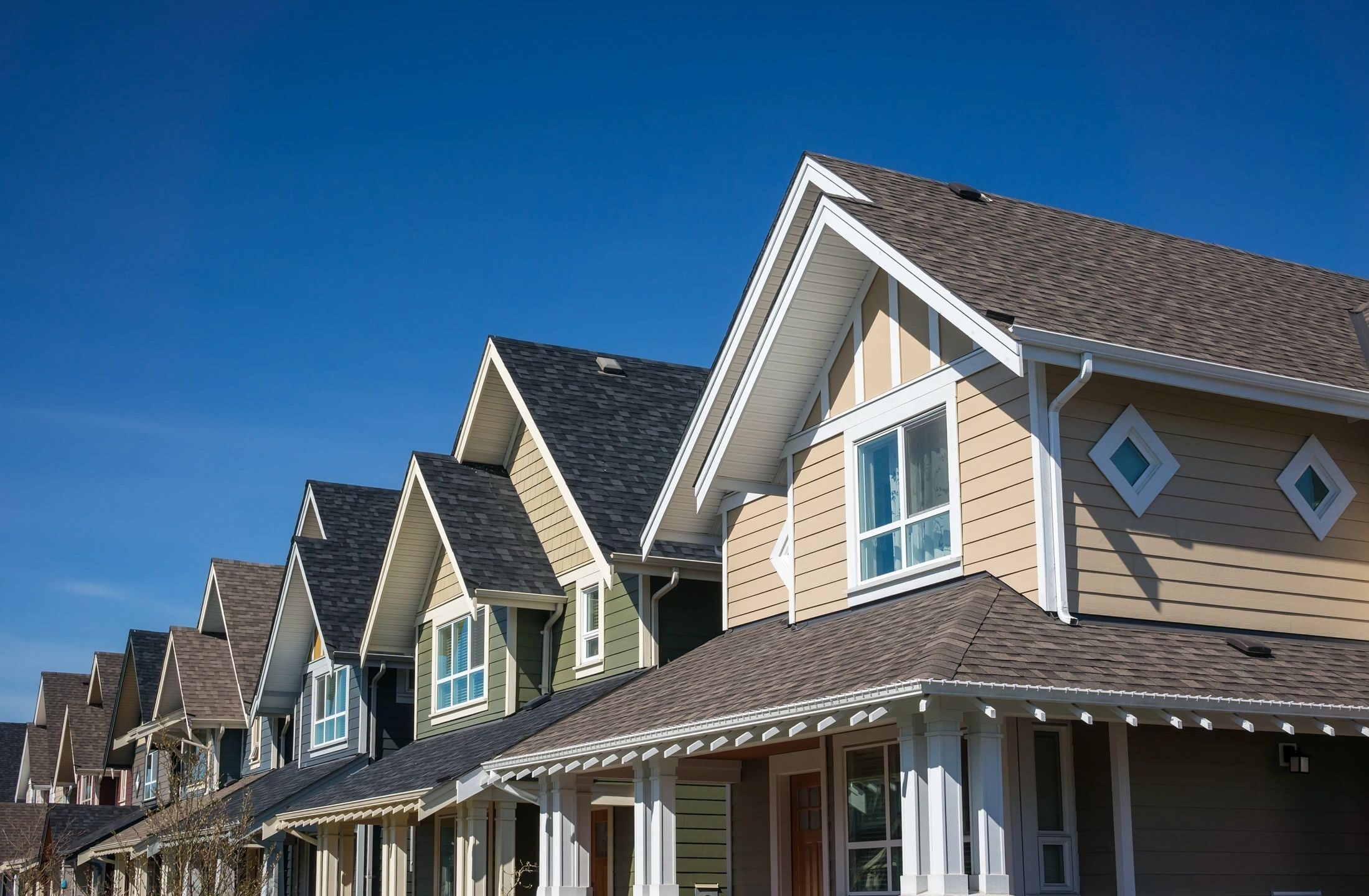 Roofing in Lewis Center Ohio
HIBCO ROOF has become the most trusted roofing company in Lewis Center by providing superior service, roofing systems designed to provide the best quality protection for homeowner's peace of mind. We are an Owen's Corning Preferred roofing contractor, BBB Accredited with an A+ Rating. You'll love your Lewis Center home by combining your new roof with our siding, windows, gutters, and leaf guard protection.
The Most Trusted Roofing Company in Lewis Center Ohio
If you are in need of a roofing contractor in Lewis Center, Ohio, we would be honored to serve you. We have become the most trusted roofer in Central Ohio by always putting our customers first. We are a Owen's Corning Preferred Roofing Contractor that uses only the highest quality Owen's Corning Total Protection Systems. These systems are all designed to give you the best protection for your home. Our roofs are backed by Lifetime Warranties. No less attention to quality is given to our siding, windows, gutters, and leaf guard protection services. If you need a trusted roofing company for your Lewis Center home, contact us today for a free inspection and no obligation estimate.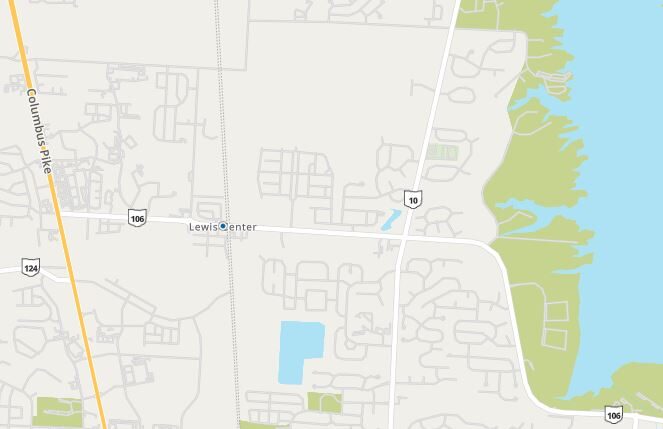 Easy
Veteran's Discounts
Thank you for your service
55+
Senior Discounts
No need to be on social security to save
10%
Discount
On any full roof replacement*
0%
Financing Available
For up to 60 months*
Momnt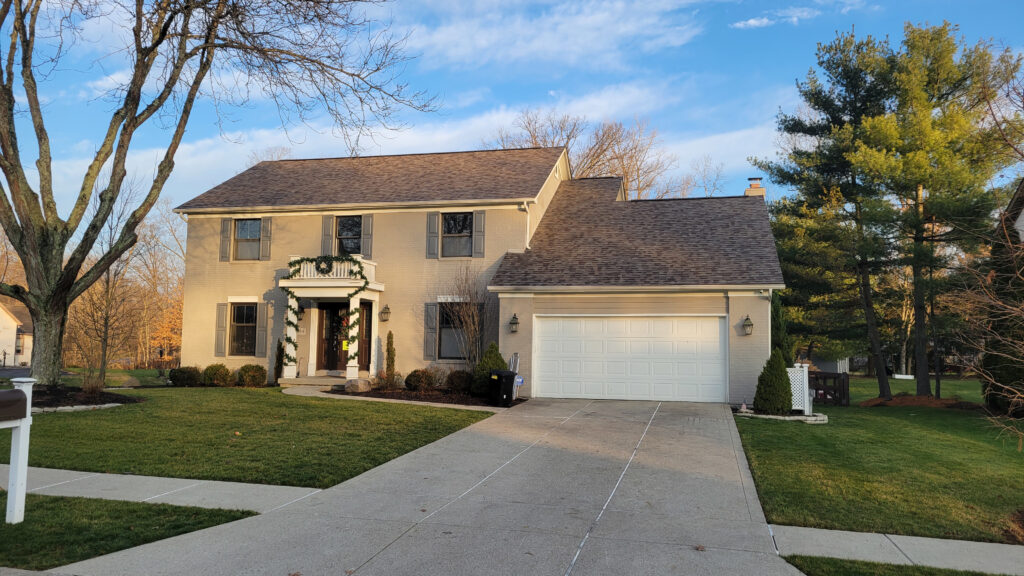 Roof Repair
Needing a roof repair is about as enjoyable as needing a root canal. We get it. HIBCO ROOF has become one of the most trusted roof repair companies in Lewis Center.
We don't have a money tree and we promise we won't treat you like you have one. We will give you an honest evaluation and an affordable roof repair solution for your Lewis Center home.
Roof Replacement
As our slogan says, "Roofing Done Right", there truly is a right way and a wrong way. If your Lewis Center home needs a full roof replacement, we will give you the best roofing system available with the best warranty in the industry.
We are an Owen's Corning Preferred Roofing Contractor. We only use their "Total Protection Systems". This ensures each element of your roof replacement is the highest quality and each component is designed to work together.
True Lifetime Warranties
Owen's Corning Total Protection Systems
BBB Accredited with A+ Rating
Angi Certified
Veteran Owned
Local Roofers – local Lewis Center roofing company near you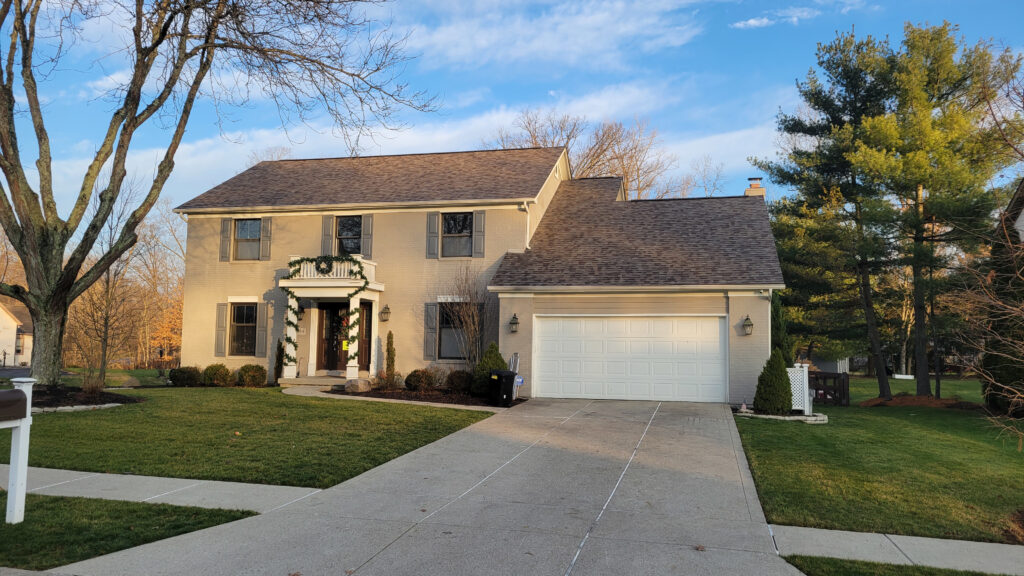 The Most Trusted Roofing Contractor in Central Ohio BBB Accredited. Read what our customers love about us.
Everything went perfect my roof was replaced quick and with great quality. Scott earned a lifelong customer and a customer that will recommend his company to anyone.

HIBCO Roof was extremely professional and knowledgeable during our roof project. They kept in regular communication throughout the project and let us know exactly what to expect from start to finish.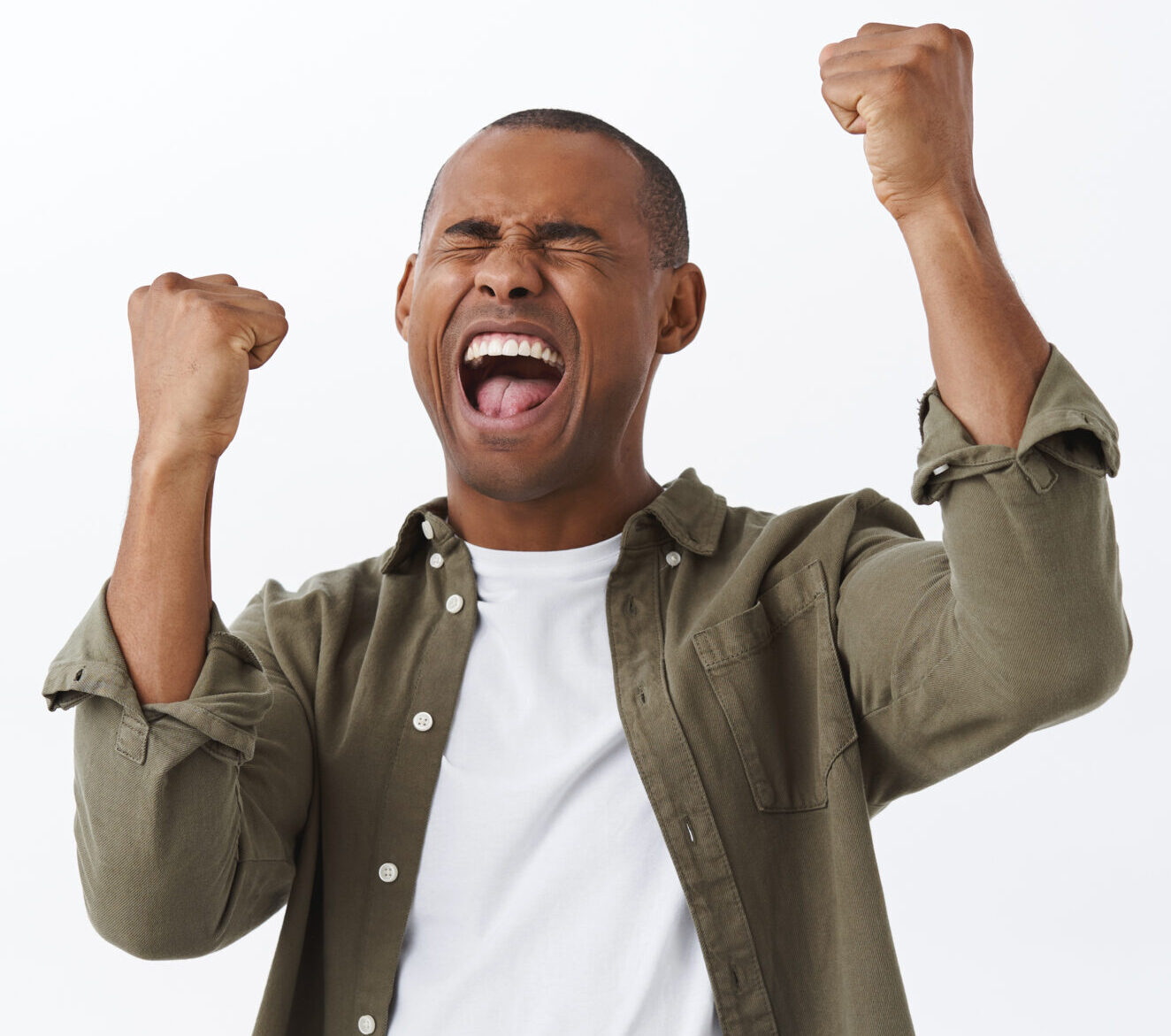 They did an awesome job of installing a roof on our house and garage. Would definitely recommend this company.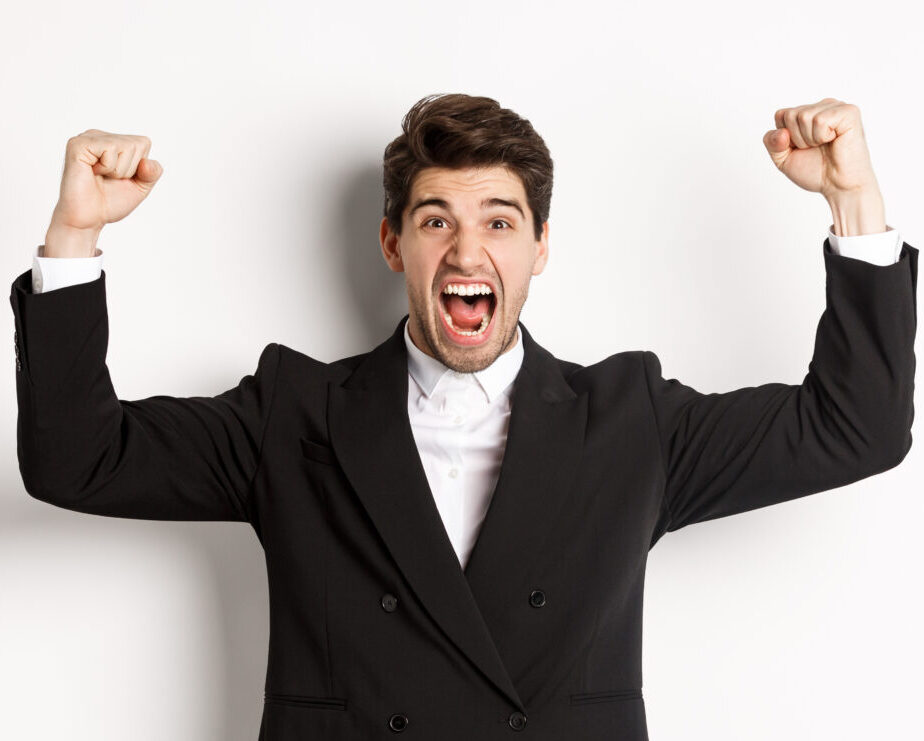 Did a fantastic job. On time for initial meeting, started on time. 1 day install and cleaned everything up. Could not of asked for anything more."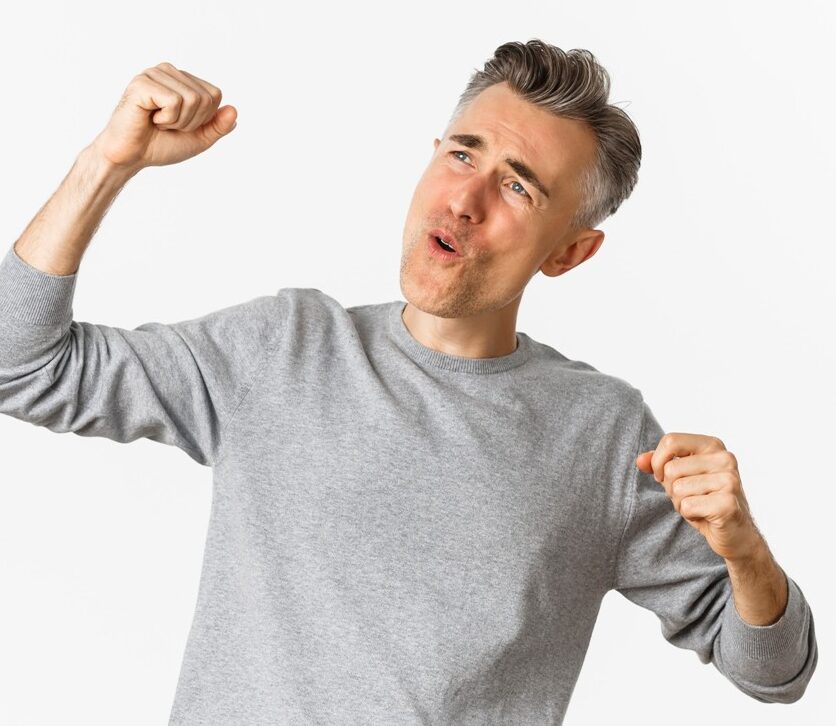 Scott was very knowledgeable and work was done fast and exceeded my expectations! Will definitely use again!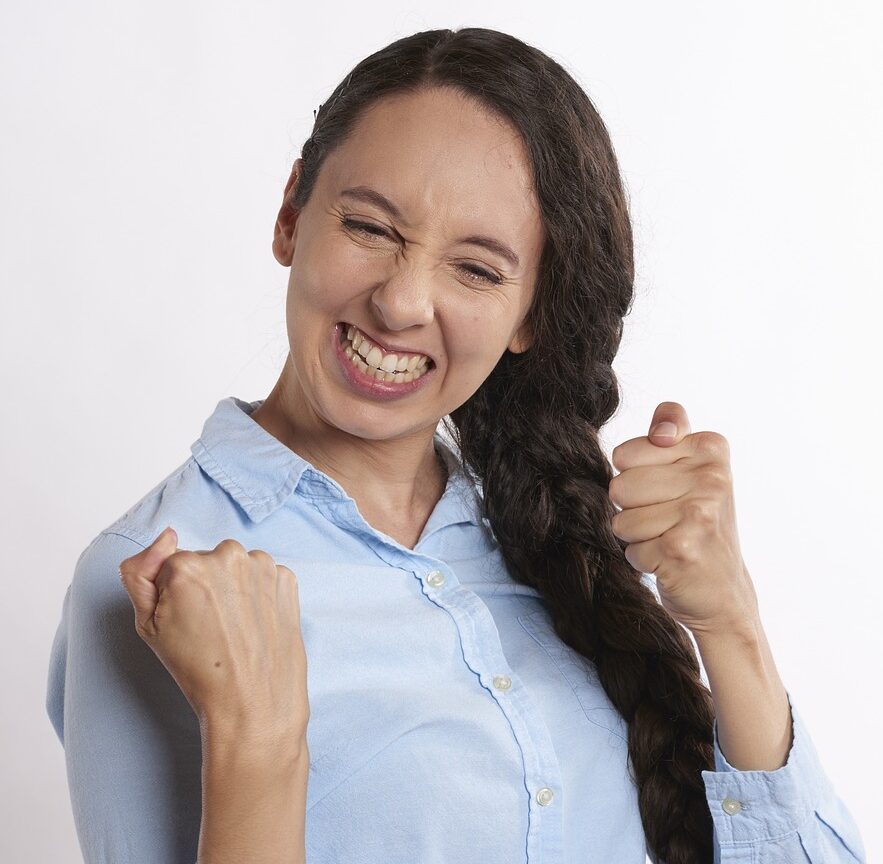 The project was completed as promised. The personnel were courteous and polite. They were neat and clean during installation. Amazing company, I would hire them again.

I highly recommend Hibco roofing for any contracting needs. From start to finish they are honest and reliable. I appreciate how responsive and knowledgeable the rep was.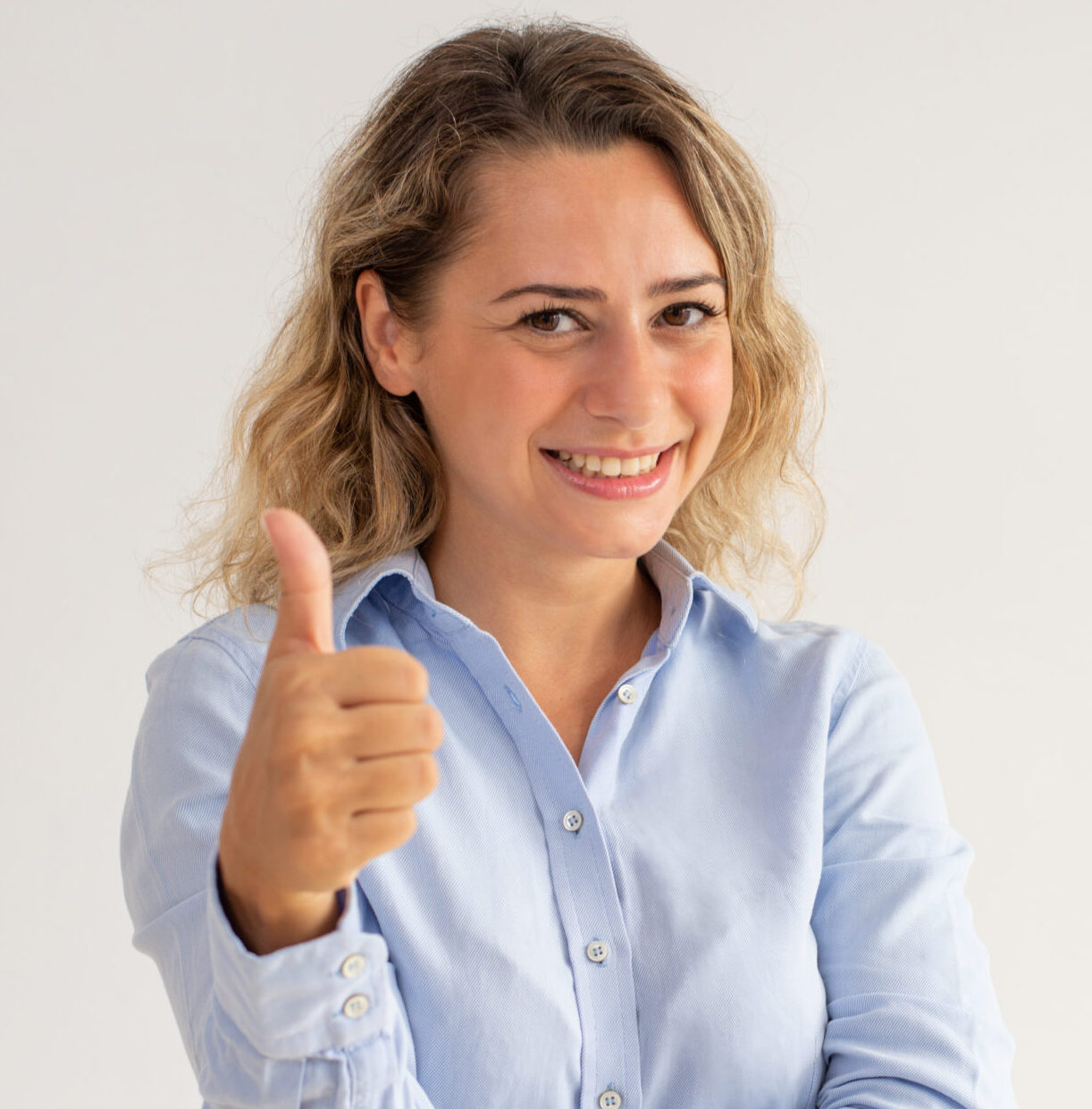 So good, this company is so professional they were in and out in one day, I recommend them highly.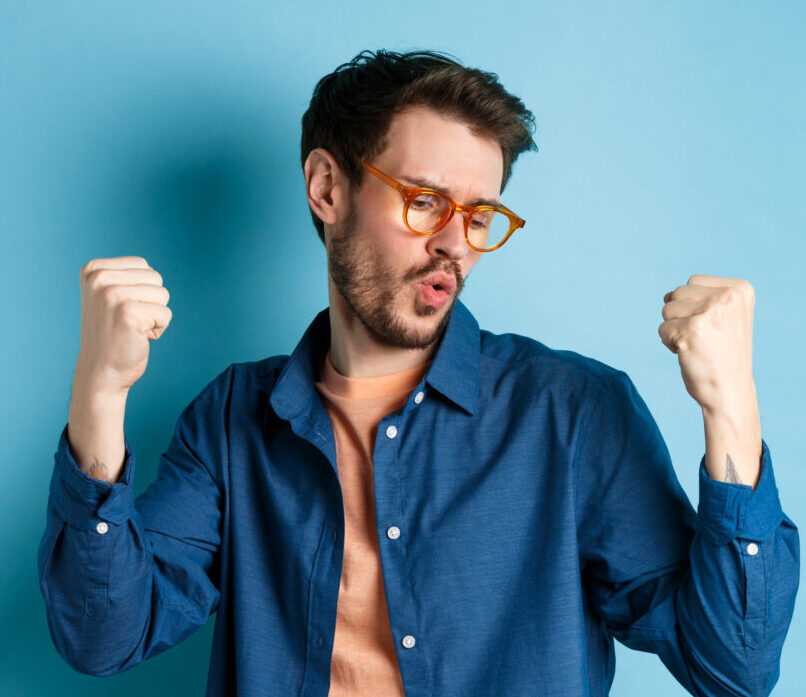 Excellent Work!! The job was completed on-time, as promised with courteous customer service as well. Highly Recommend and I will contact Hibco Roof for the next project.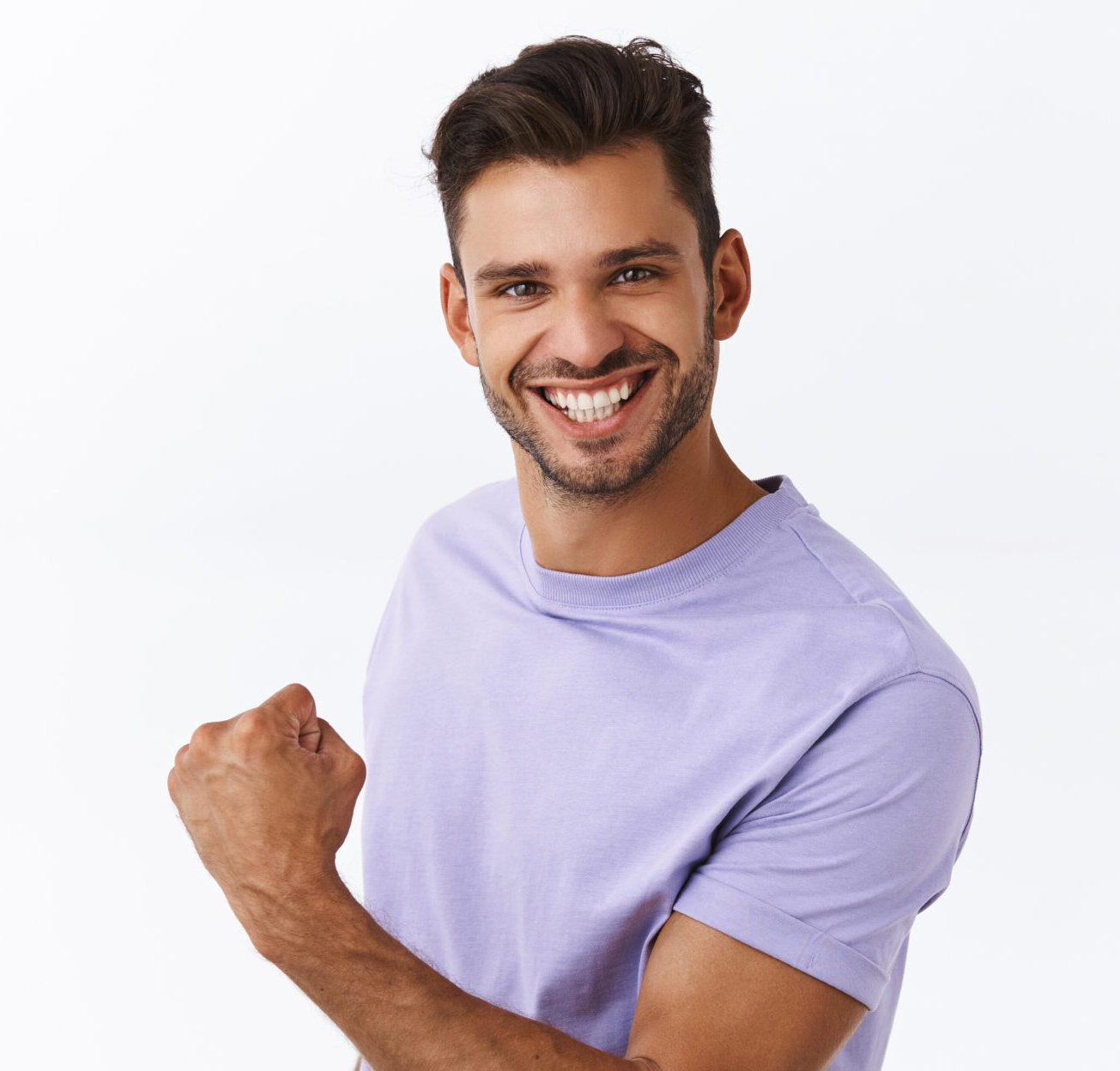 After 8 years of home improvement projects, our experience with Hibco Roof was by far the most seamless we've ever had! I truly cannot say enough great things about this company.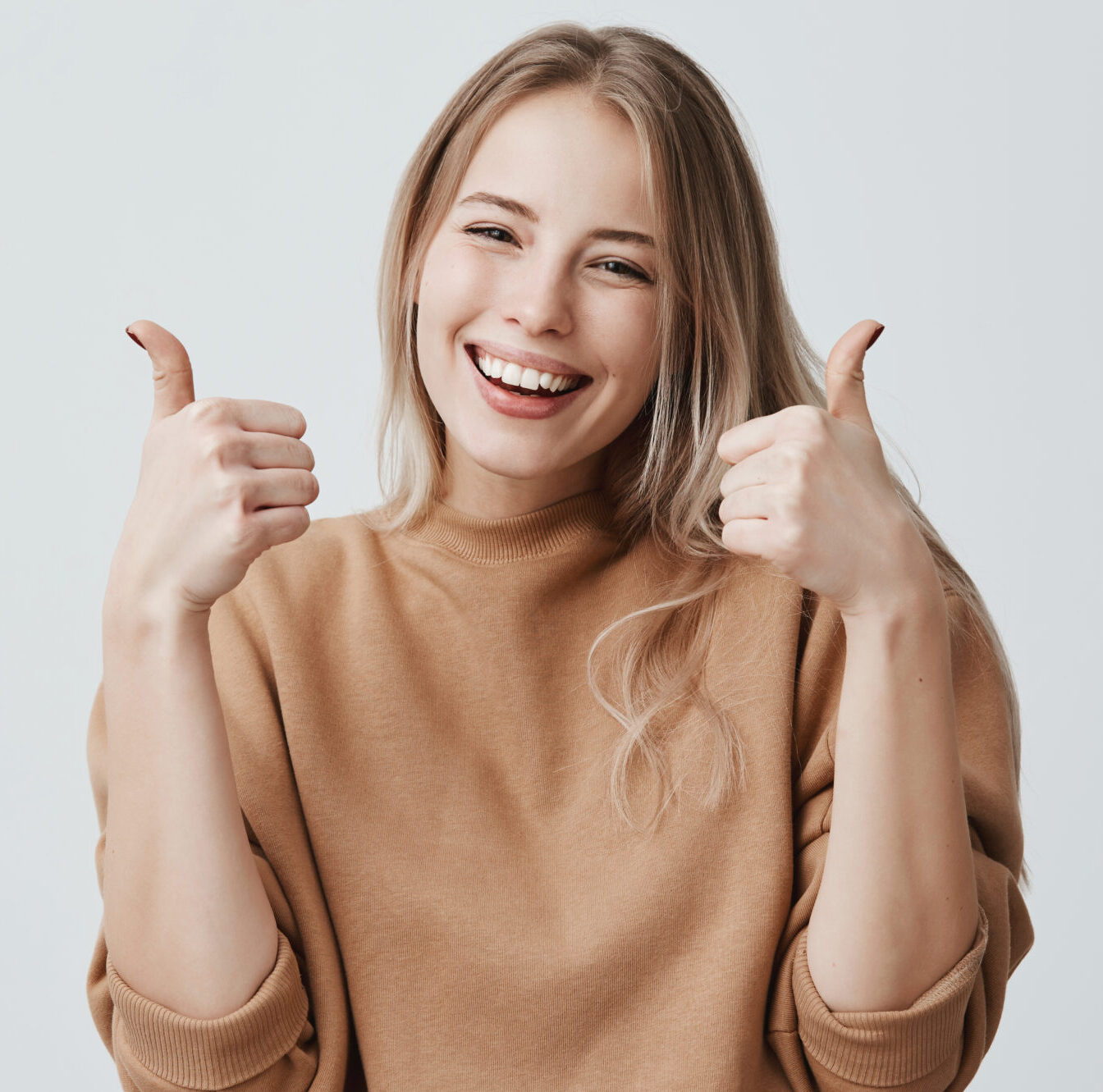 Schedule a Free No Obligation Inspection with The Most Trusted Roofing Company in Lewis Center Ohio
We look forward to hearing from you and a representative will reach out to you as soon as possible